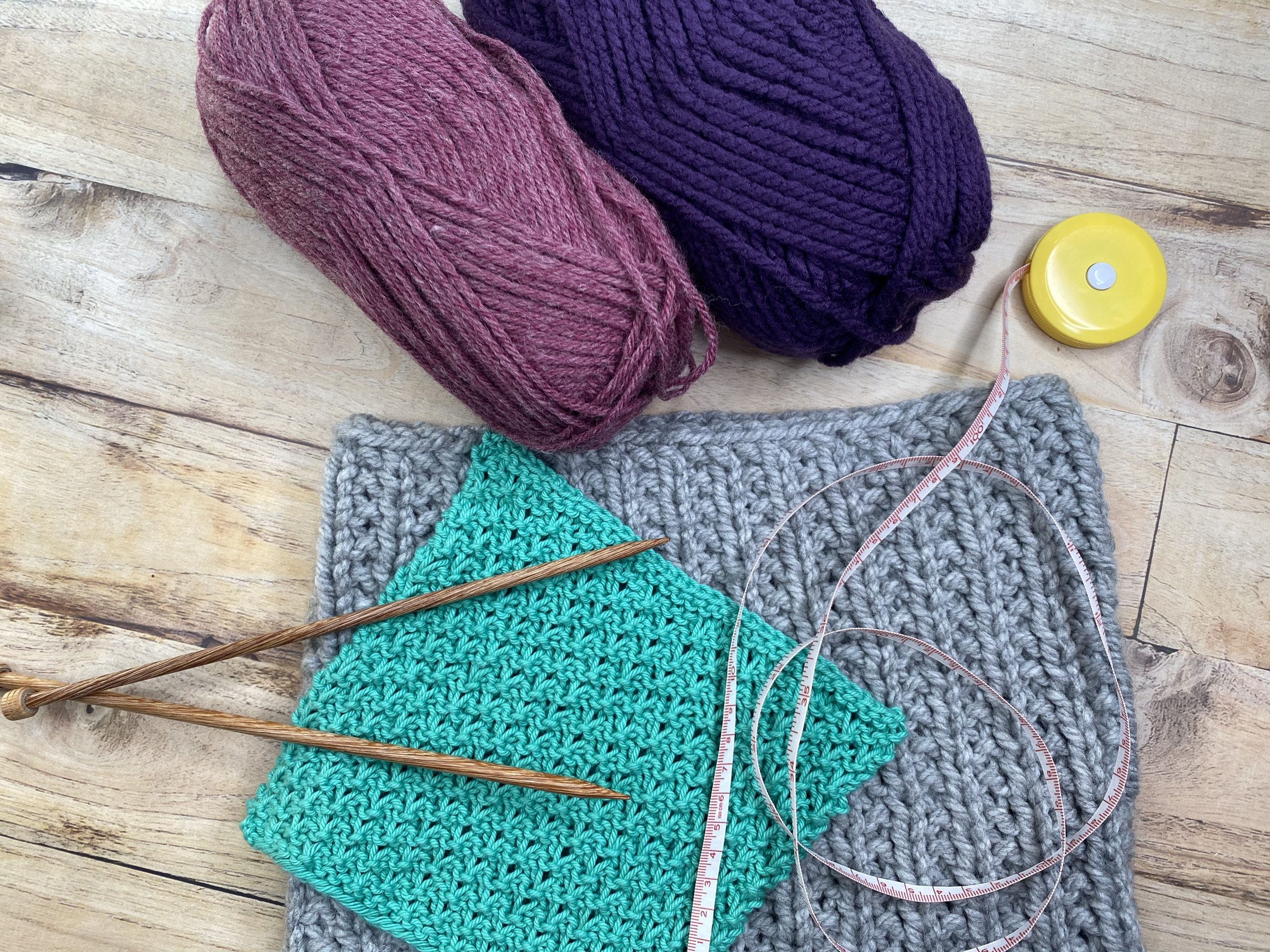 There are so many things to learn when it comes to knitting. With hundreds of ways to cast on and bind off, thousands of stitch patterns to choose from, and hundreds of thousands of patterns available to knit, it can all seem a little overwhelming. There are a multitude of tips and tricks out there to learn too; here are a few of our favorites from the experts.
Don't Start with a Scarf
If you are a brand-new knitter or teaching someone how to knit, I don't recommend a scarf as a first project. Why? Scarves take a pretty long time to knit. Those basic stitches will likely be mastered after about 10–12 inches on the scarf, and then there's still another four feet or more to go! For many people who are new to the craft, the scarf becomes boring after that initial one foot of knitting and it gets put to the side, never to be picked up again. I recommend starting with something small—like a dishcloth. Even a cowl or a hat project is great for beginners. If you aren't ready to knit in the round, the project can be worked flat and then seamed.
Win at Yarn Chicken When Knitting a Top-Down Sweater
Yarn chicken occurs when you're working on a project and you aren't sure if you'll have enough yarn to complete the project. Whether you skipped the gauge swatch or didn't purchase the correct amount of yarn for the project, no worries. Knitting expert Rebecca McKenzie has some suggestions for you if you are worried about running out of yarn when knitting a top-down sweater:

"Knit the body and sleeves, stopping right before the ribbing, and then shorten the ribbing or do a different finishing on the ends. You could easily color block, add a few stripes with scraps, or do a fade."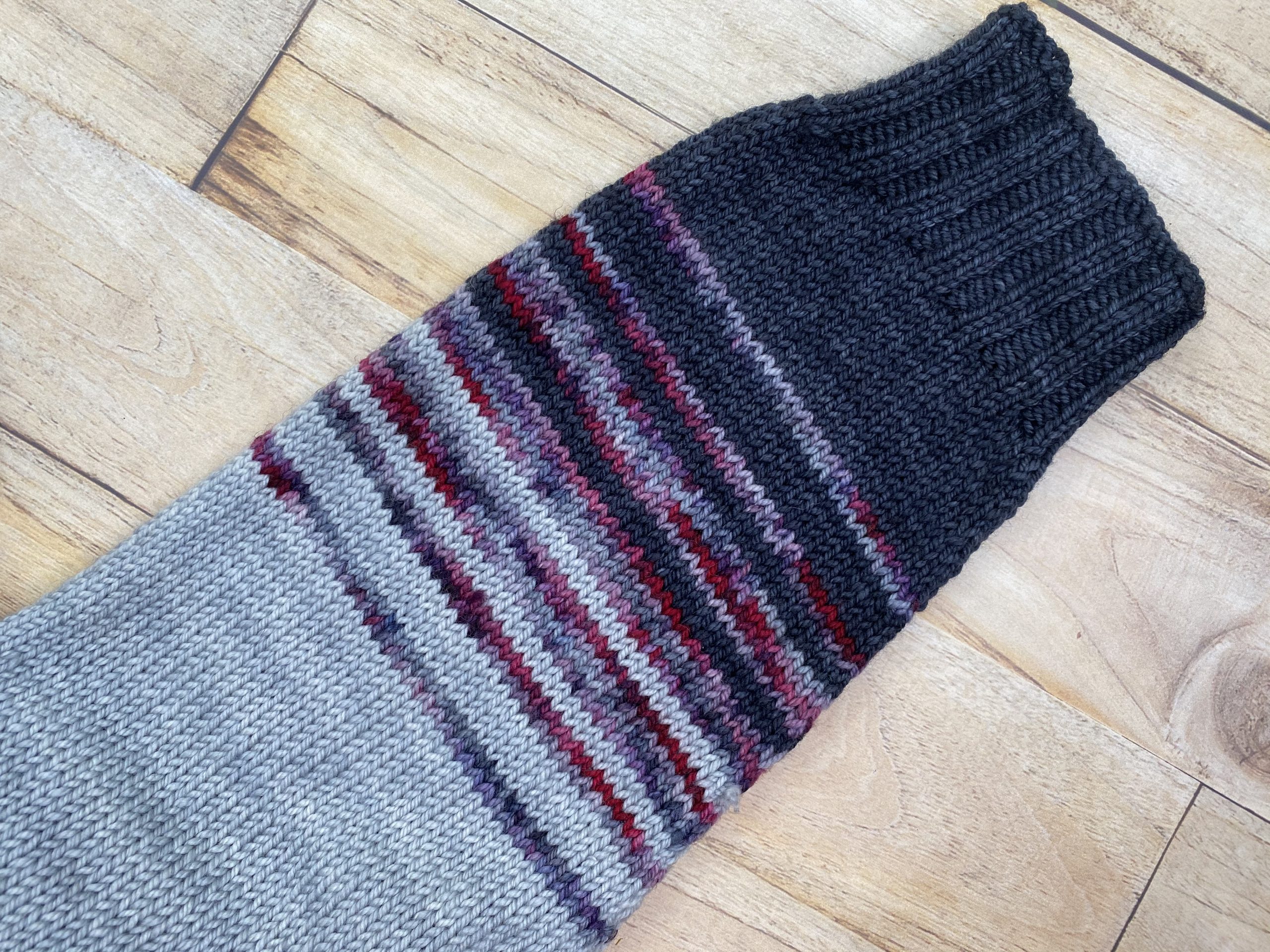 Everyday Items Can Be Useful Tools
Designer Corrina Ferguson has two great tips on how everyday items can help you with your knitting projects.
First, grab those nail clippers. She says, "I don't always have scissors with me, but I always, always, always have nail clippers. I can't stand a hangnail (it snags on my knitting, of course) and nail clippers are perfect for trimming ends also."
Her other suggestion is that you can use a US dollar bill to measure your project!
"A dollar bill is just about 6" long. Need to measure your knitting on the run? Grab a dollar and use it to measure!"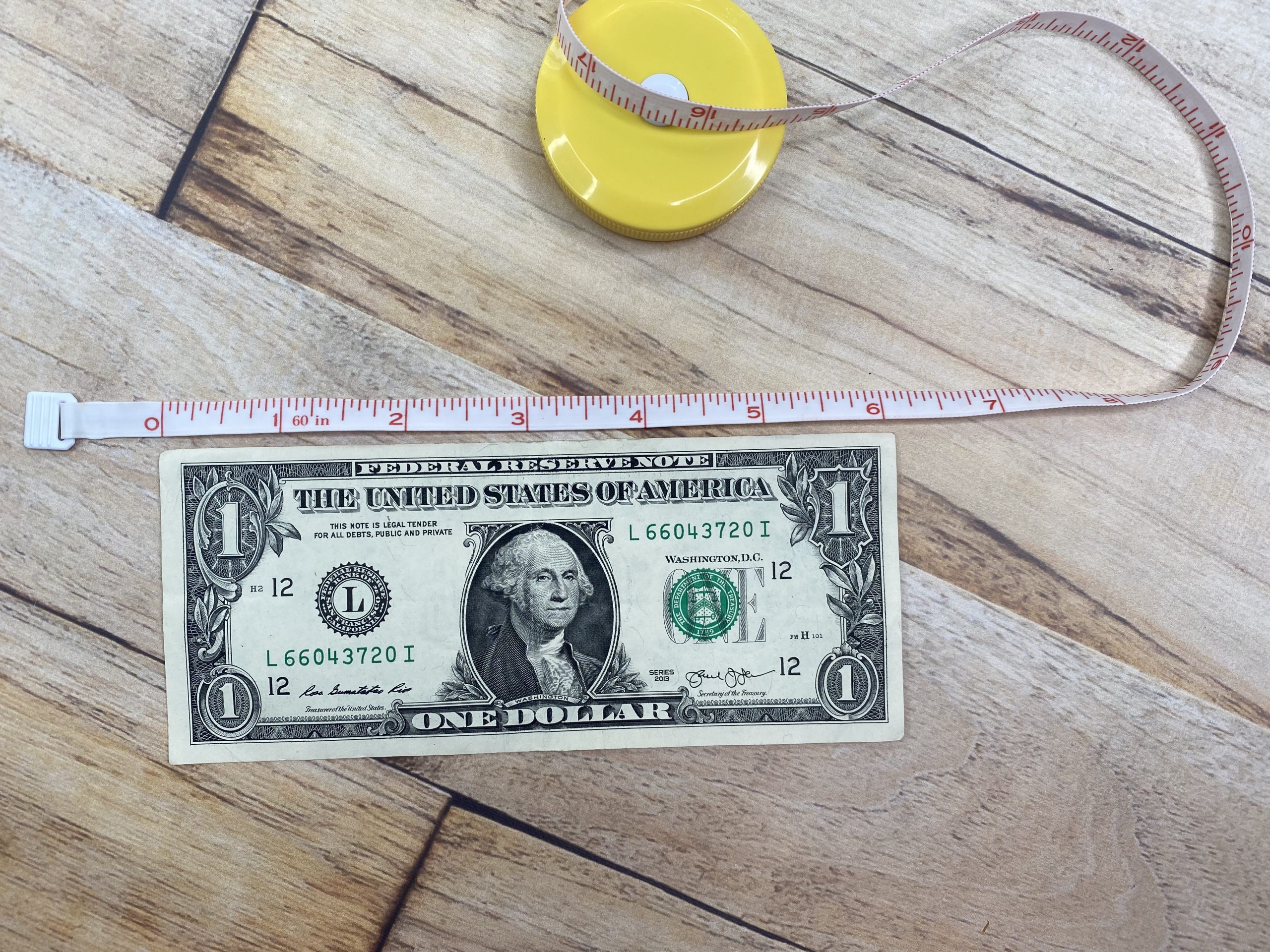 Create a Clean Bind Off
With many bind-off techniques, you might find that the last stitch of the bind off is larger and more stretched out than the rest of the stitches. There are many ways you can avoid this problem, and knitting expert Jill Wright share a simple fix for this problem. Jill says:

"To avoid the loopy last stitch at bind off, knit the last two bind off stitches together, then pull the yarn end through! Boom! Neat edge!"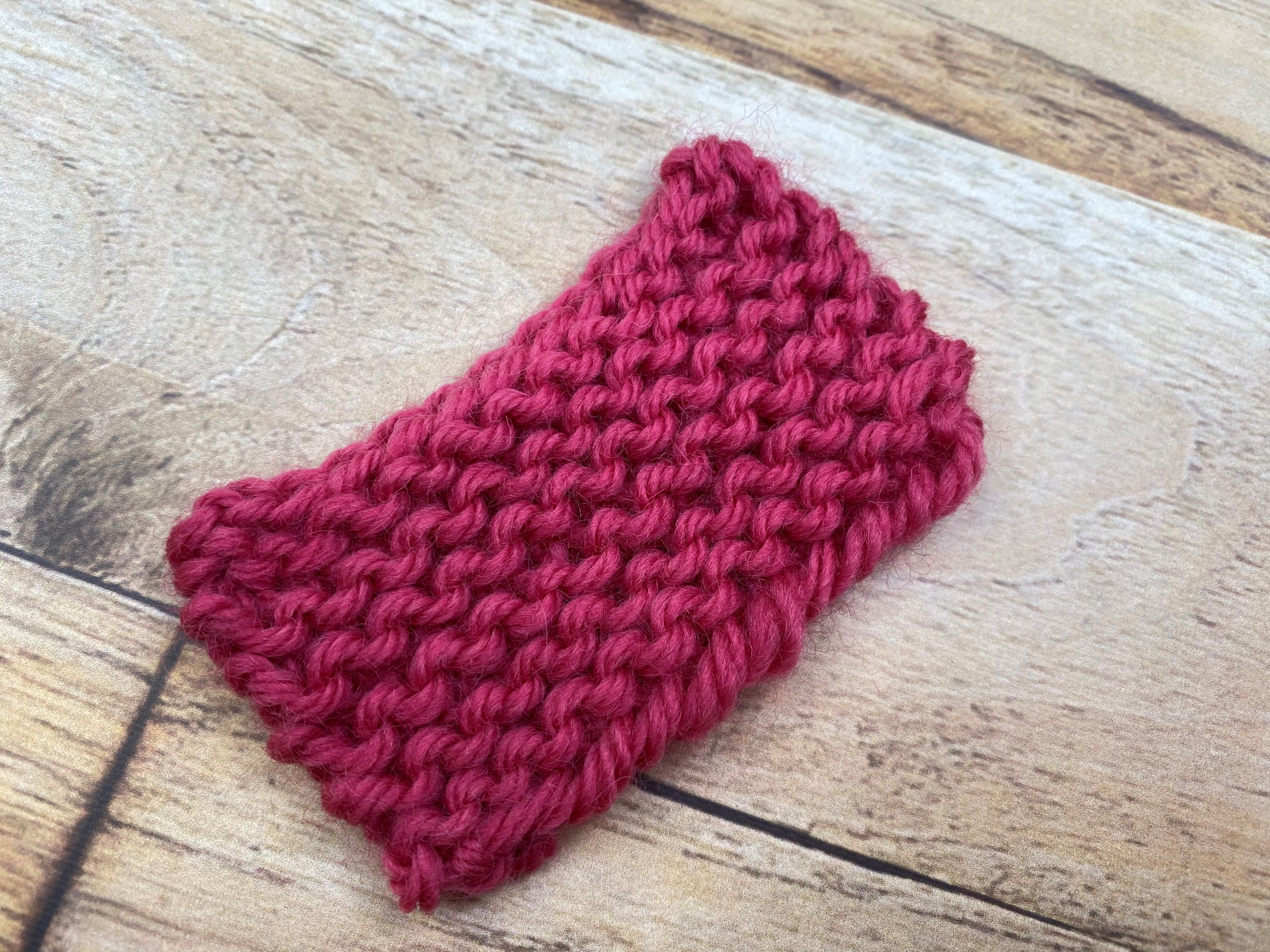 Hopefully, you find some of these tricks useful in your knitting adventures. What are some of your favorite knitting tips or hacks?