The Knitting Circle is your go-to online resource for knitting instruction, ideas, and information – it's a community where passionate knitters can come together to express their creativity and find joy in their stitches.
At TKC, we know that knitting is so much more than a hobby for you – it's a lifestyle. We want to be your favorite place to feed that passion by learning new techniques, getting inspiration for new ideas, and connecting with other knitters who feel the same way as you.
What We Do
Our main goal is to help you become a better knitter, and we teach through video. Our instructional knitting videos are taught by friendly, talented knitting experts who take the time to walk you through the techniques and demonstrations, providing helpful tips and ideas along the way.
On the website you'll find an entire library of knitting videos at your fingertips, with brand-new videos to enjoy throughout the month. You'll also find interesting articles, project ideas, product reviews, Q&As with expert knitters, and lots more. Make sure to follow our social media pages too – these are great places to ask questions, share your stories, and connect with your fellow knitters.
Meet Our Experts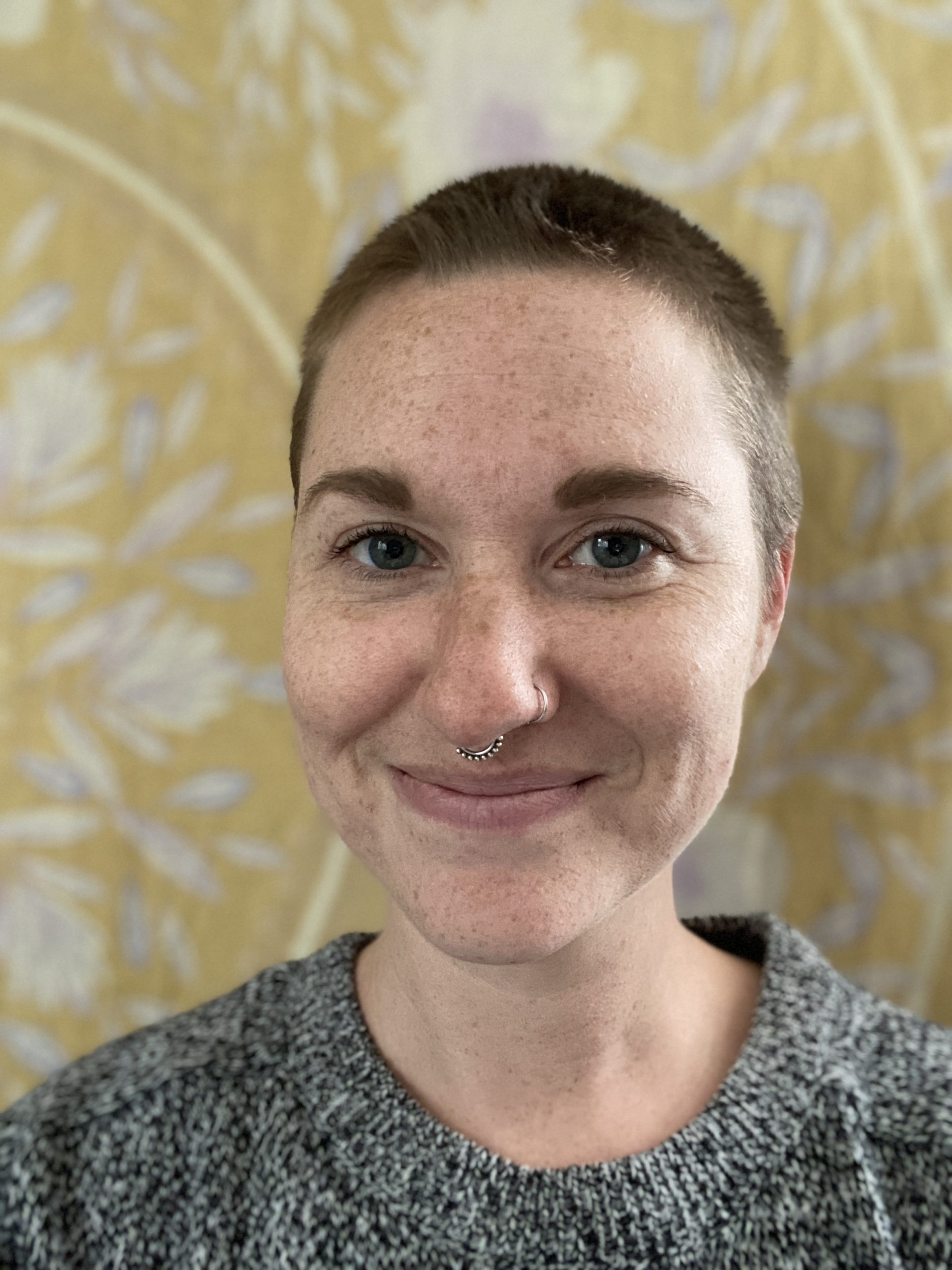 ​Hannah Rose Baker, Contributing Editor
Hannah Rose is a freelance writer, editor, and knitwear designer. She lives and knits in Northern Colorado. Find her on Ravelry and Instagram at @bakeyknits.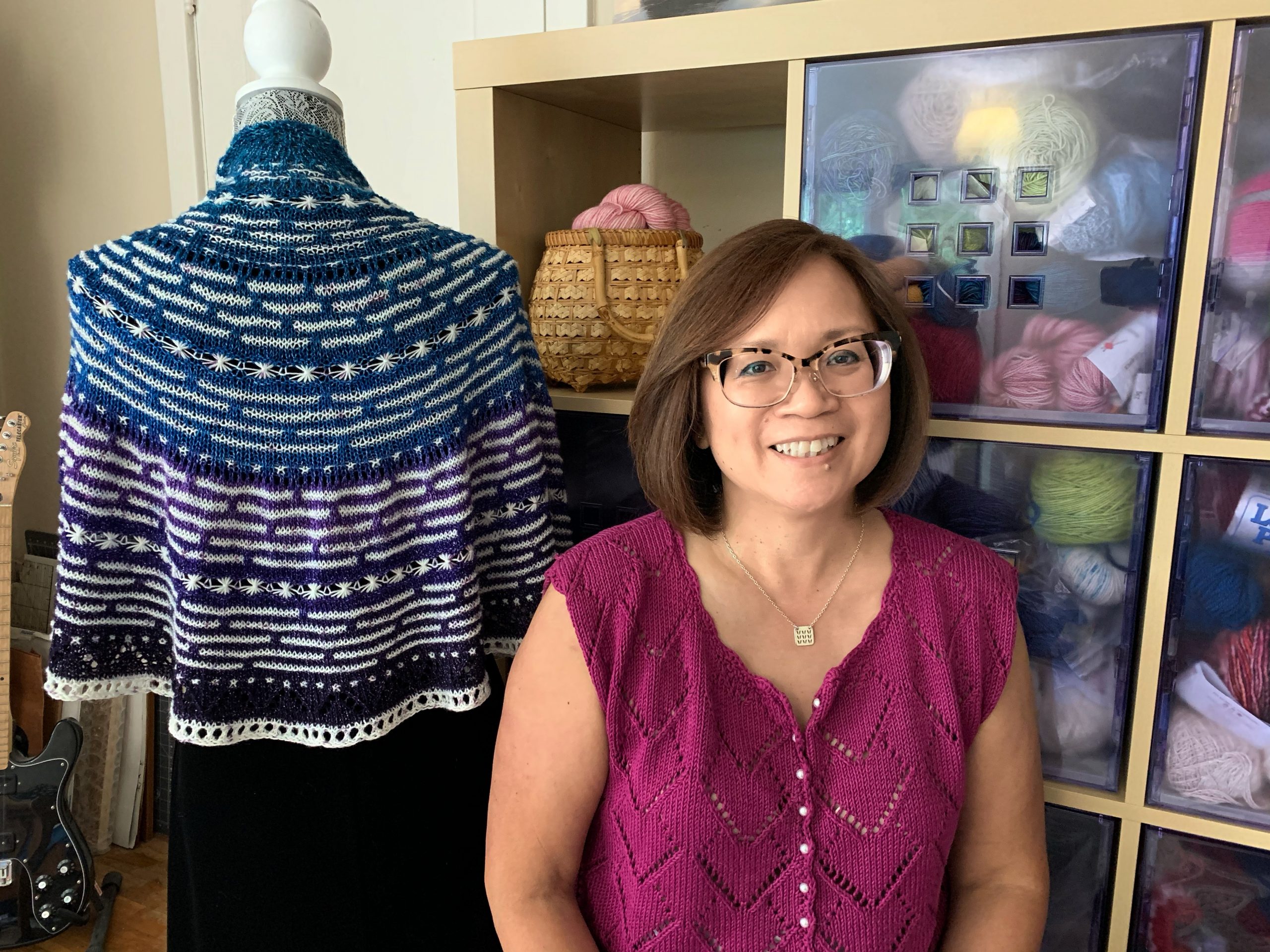 Michele Lee Bernstein, Contributing Editor
Michele specializes in designing accessories, especially if they use one or two skeins of very special yarn. She's fond of texture (brioche, lace, entrelac, elongated stitches) and loves how interesting techniques can be used to make small objects sing. Her patterns are available through Ravelry.com.
Michele loves teaching knitters to be the boss of their knitting! She teaches at local yarn shops, fiber festivals (Red Alder Fiber Arts Festival, Oregon Flock and Fiber Festival, Vogue Knitting Live), and retreats. She even teaches remotely through Zoom. Michele blogs about knitting, food, and music at PDXKnitterati.com. You can also find her on Instagram, Facebook, Ravelry, and Twitter; she's PDXKnitterati on all platforms.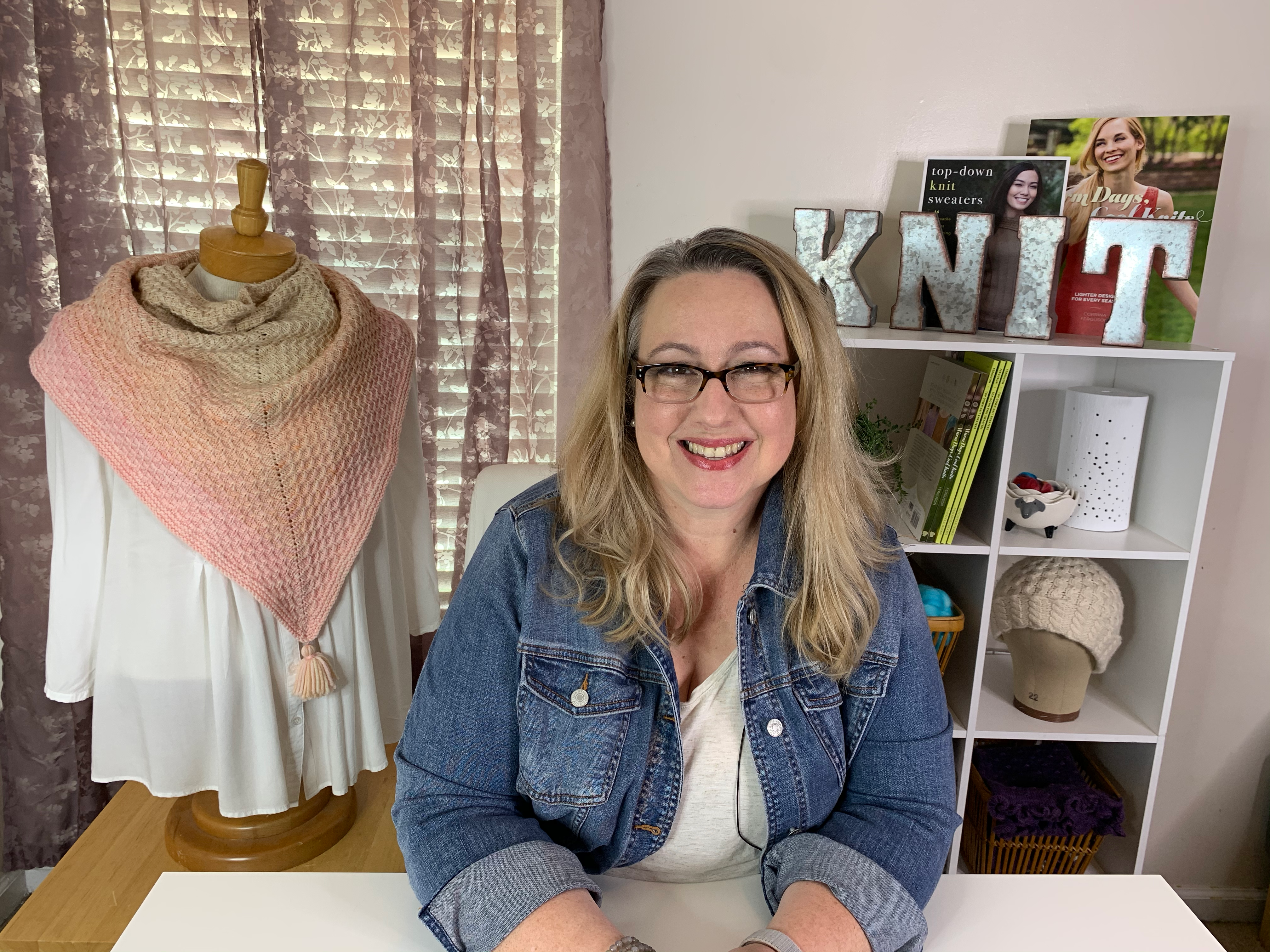 Corrina Ferguson, Contributing Editor
Corrina is a knitting designer, instructor, and technical editor based in sunny Florida where 60 degrees is sweater weather. This lifelong crafter with an unreasonable amount of love for math is the author of two knitting books and is always working to use math to make better knitting patterns. Corrina has published designs in a wide variety of magazines, books, knitting websites, and with yarn companies. She also publishes designs under her own brand Craftstar Studios.
Her favorite type of knitter is the adventurous beginner, because there is nothing better than a knitter who is willing and eager to learn. She believes that there is always something new to learn and fun ways to perfect your craft!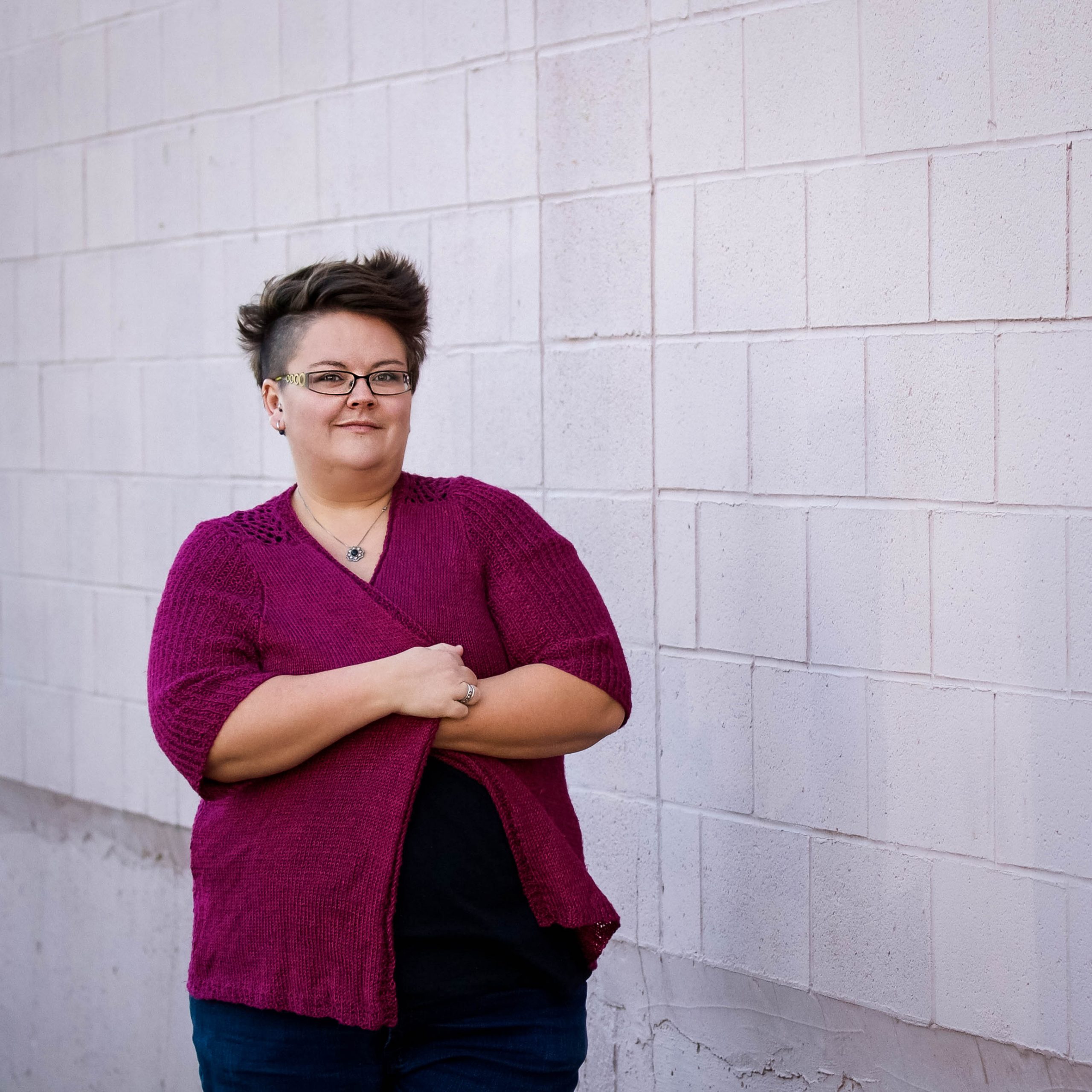 Meghan Jones, Contributing Editor
Meghan lives and knits in beautiful Washington state with her husband, four kids, two dogs, two cats and eight chickens. She has a BFA in Fibers and Textiles with extensive work on the compu-dobby loom, Japanese wax resist natural dyes, painting, drawing, sculpture, ceramics, and photography. She now designs knitwear under her own label Little NutMeg Productions, as well as contributing patterns to magazines, books, and yarn companies. You can find more of her work at www.littlenutmegproductions.com, or on Ravelry at https://www.ravelry.com/designers/meghan-jones.
Photo credit for headshot: Vitality Images Photography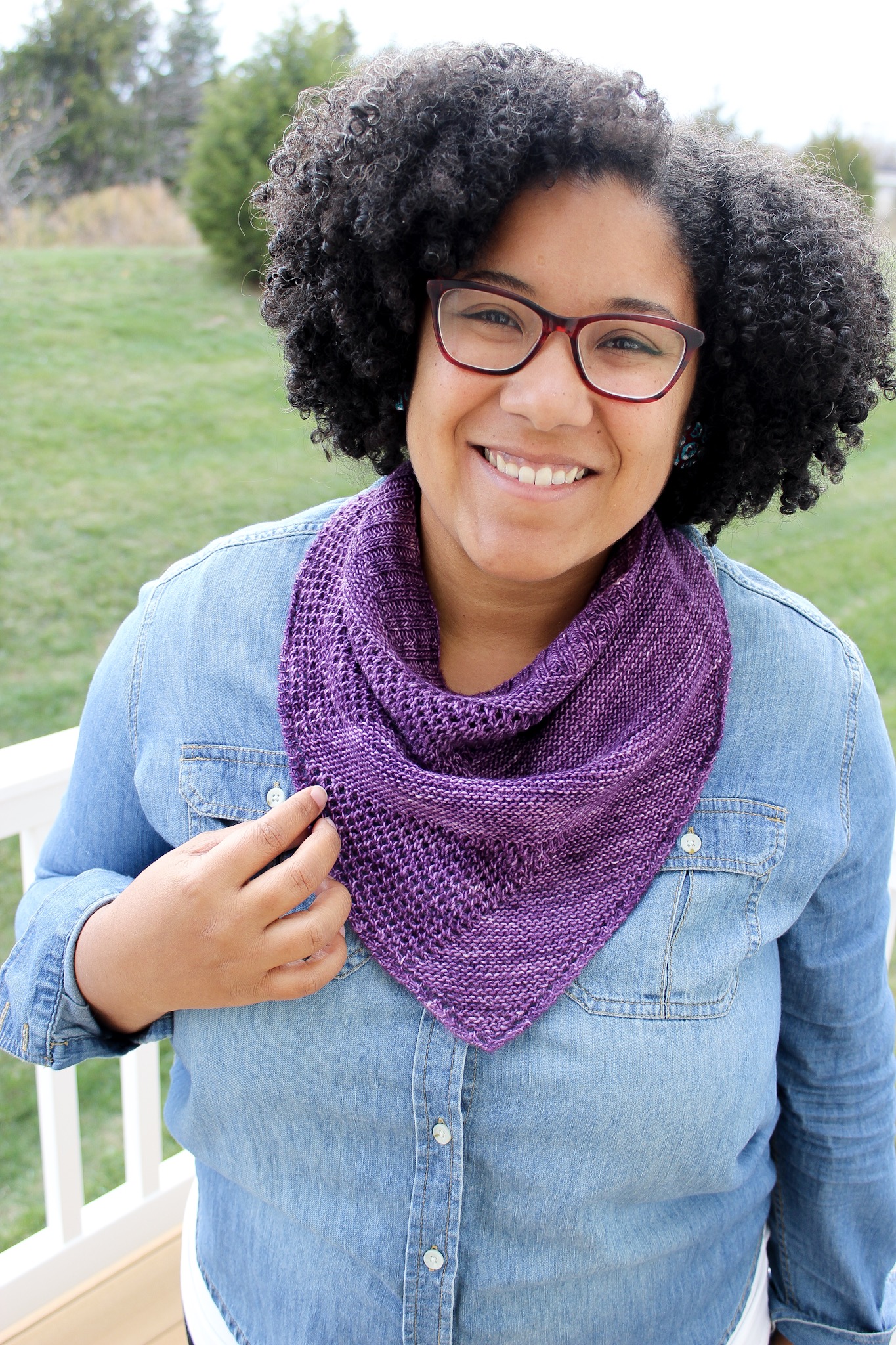 Rebecca McKenzie, Contributing Editor
Rebecca is the knitwear designer behind the Raging Purlwind brand. The brand grew out of Rebecca's desire to create clothes that would fit all body sizes well and help others feel confident about their bodies. She has a whimsical style and enjoys designing colorful, vintage-inspired knitwear pieces that she hopes will become staples in an everyday wardrobe.
Rebecca learned to knit at an early age from her grandmother, has taught numerous knitting classes, and enjoys sharing all she has learned as a knitter with others. You can follow her on Instagram: @ragingpurlwind.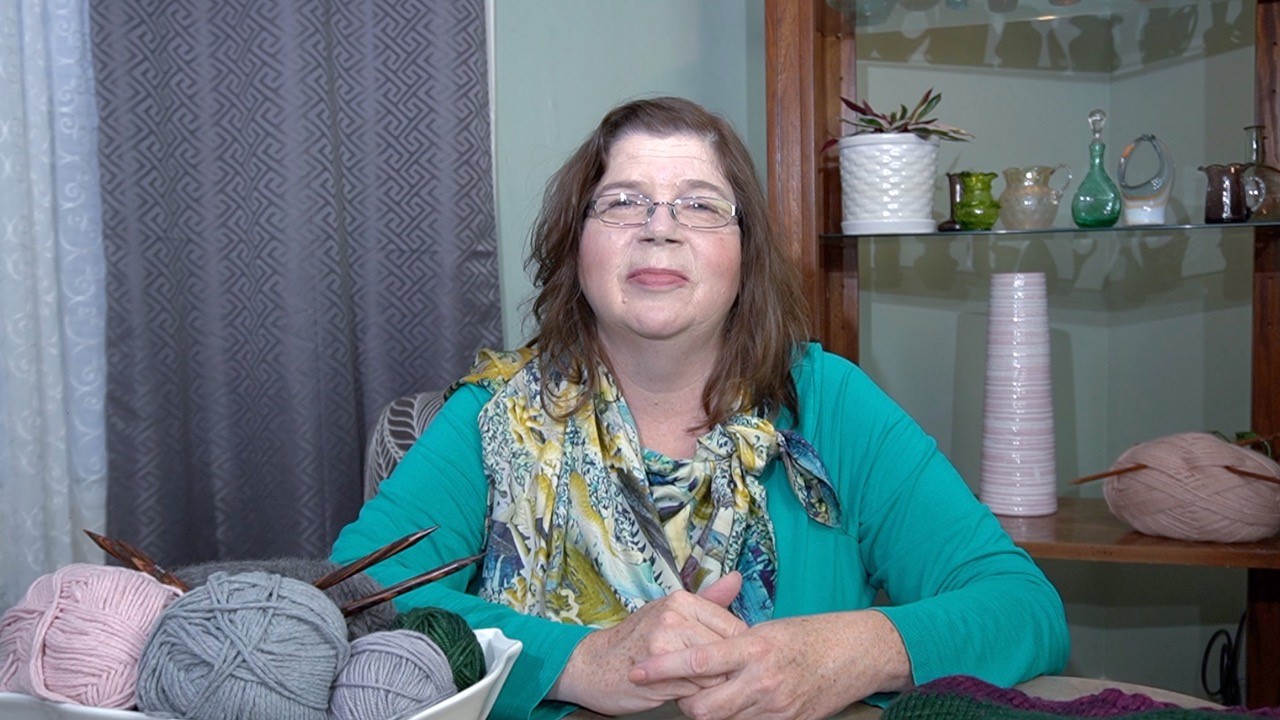 Mary Beth Temple, Contributing Editor
Mary Beth is a long-time designer of knit, crochet and sewing patterns, and lover of any other type of craft that comes across her path! She can often be found crafting by the beach near her home in Wilmington, North Carolina, and makes no guarantees that there won't be sand in her samples.
With more than a dozen books to her name, Mary Beth is a prolific designer whose independent work can be found under her brand name Hooked for Life. You can check out her doings at www.HookedforLifePublishing.com/blog, and from there visit her various social media outlets. Mary Beth is particularly fond of making videos for her blog and her YouTube channel, www.YouTube.com/c/HookedforLifewithMaryBethTemple.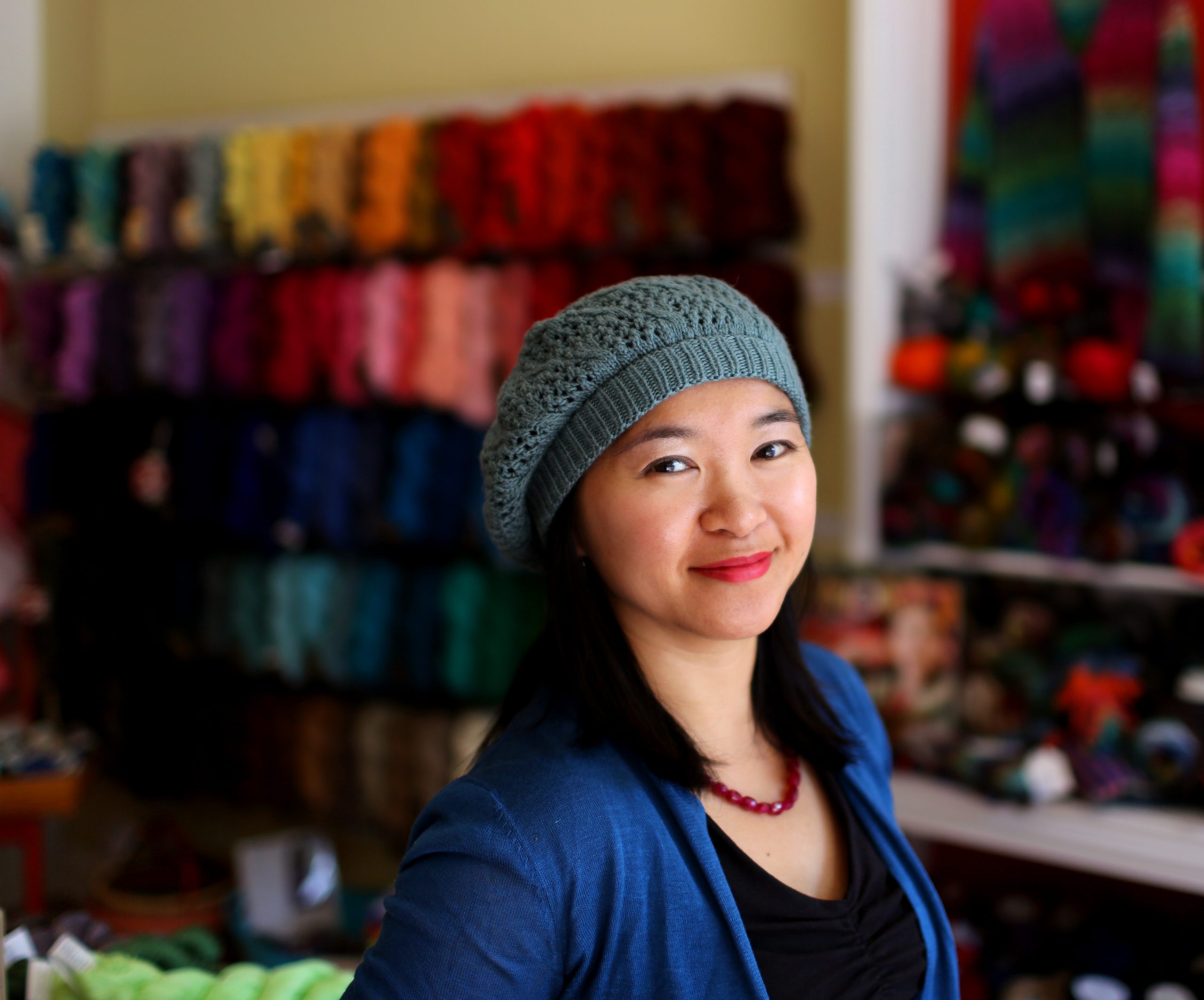 Angela Tong, Contributing Editor
Angela Tong is a Chinese American Fiber Arts Designer living in New Jersey with her husband and two daughters. She designs knitting, crochet and weaving patterns for yarn companies, books and magazines. She travels around the country teaching at fiber events. In her spare time, she enjoys making pottery and baking sourdough bread. You can follow her adventures on Instagram: @ATongDesigns.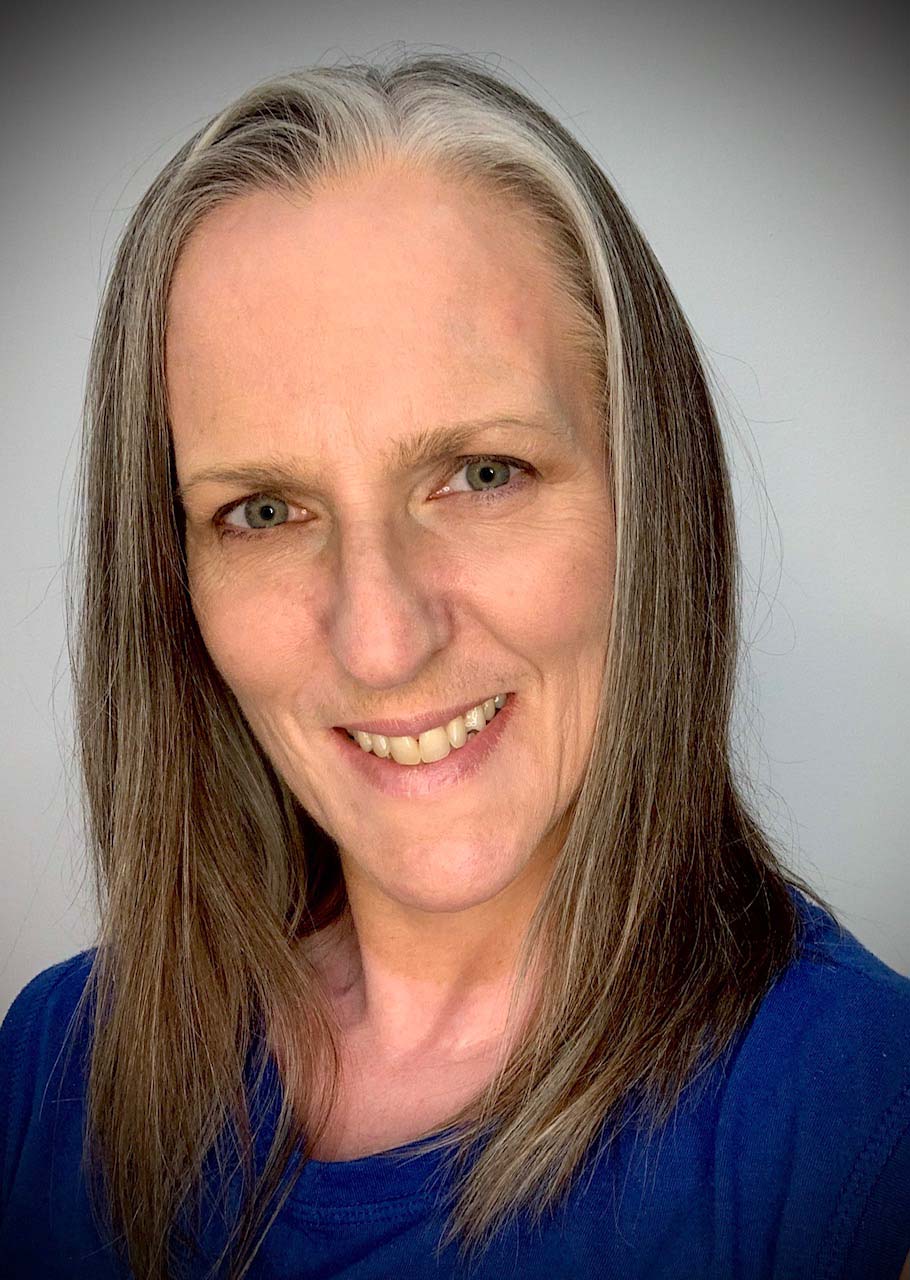 Jill Wright, Contributing Editor
Jill's mother taught her to knit and sew at the age of six. She also learned to crochet at age eight. Jill learned to make her own clothes from an early age and has experience in machine sewing and machine knitting, rubber stamping, beadwork, spinning, cross stitch, felting, and a multitude of other crafts. She began designing in 2007 and has been published in several knitting and crochet magazines, as well as having designed for many yarn companies. She is the author of the book Take the Fear Out of Cables and has contributed designs to several other books.
Jill's websites are Woolcrafting.com (dedicated to teaching beginners crochet and felting) and Scarffinity.com (all about scarves). Jill also is enthusiastic about Jazzercise and has been a regular instructor since 2014 at her local Jazzercise studio in Conifer, Colorado.