Fearless Knitting: Empowering Techniques for Every Knitter
Lucy Neatby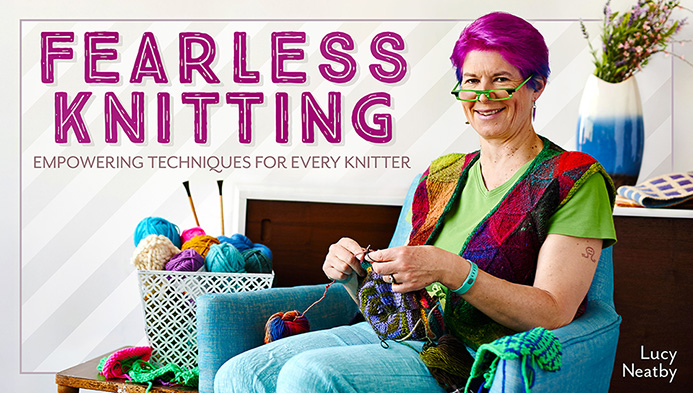 In-depth Instruction; over 181 mins
On-demand video access anytime
Bonus downloadable PDF resources
Access to class Q&A
Available for purchase: $34.99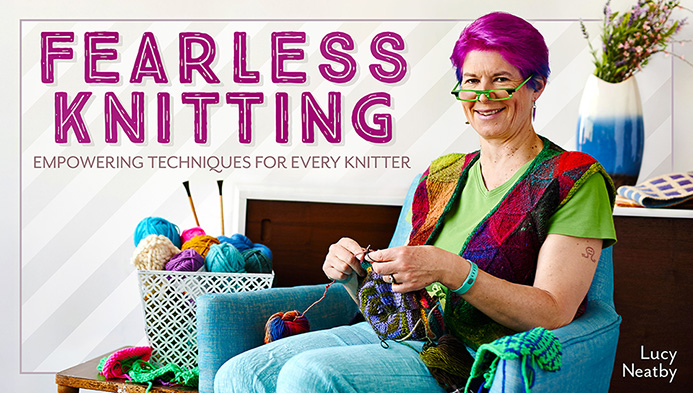 Understanding a Stitch: One-on-One
12:38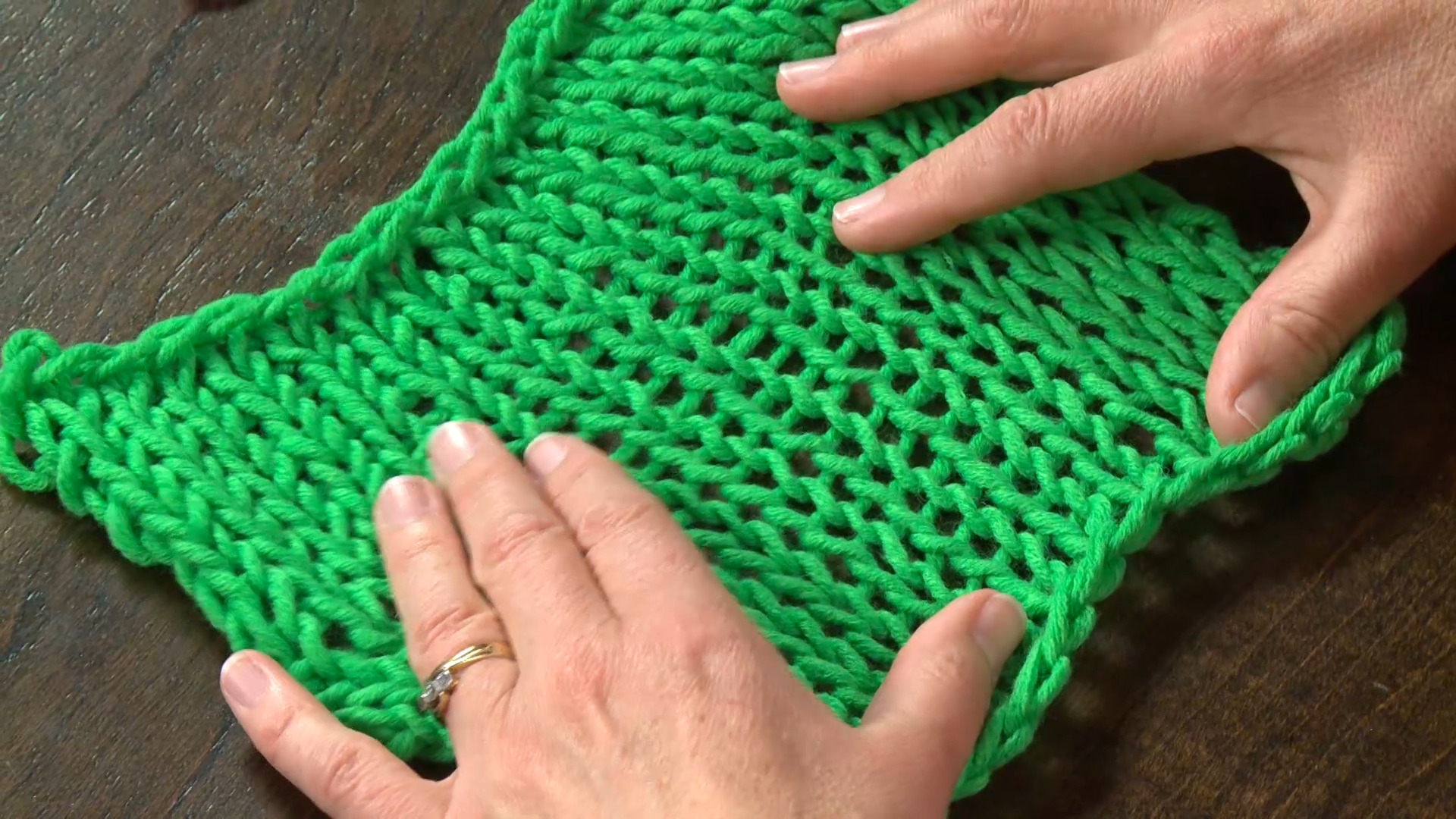 Understanding Stitches as a Team
23:40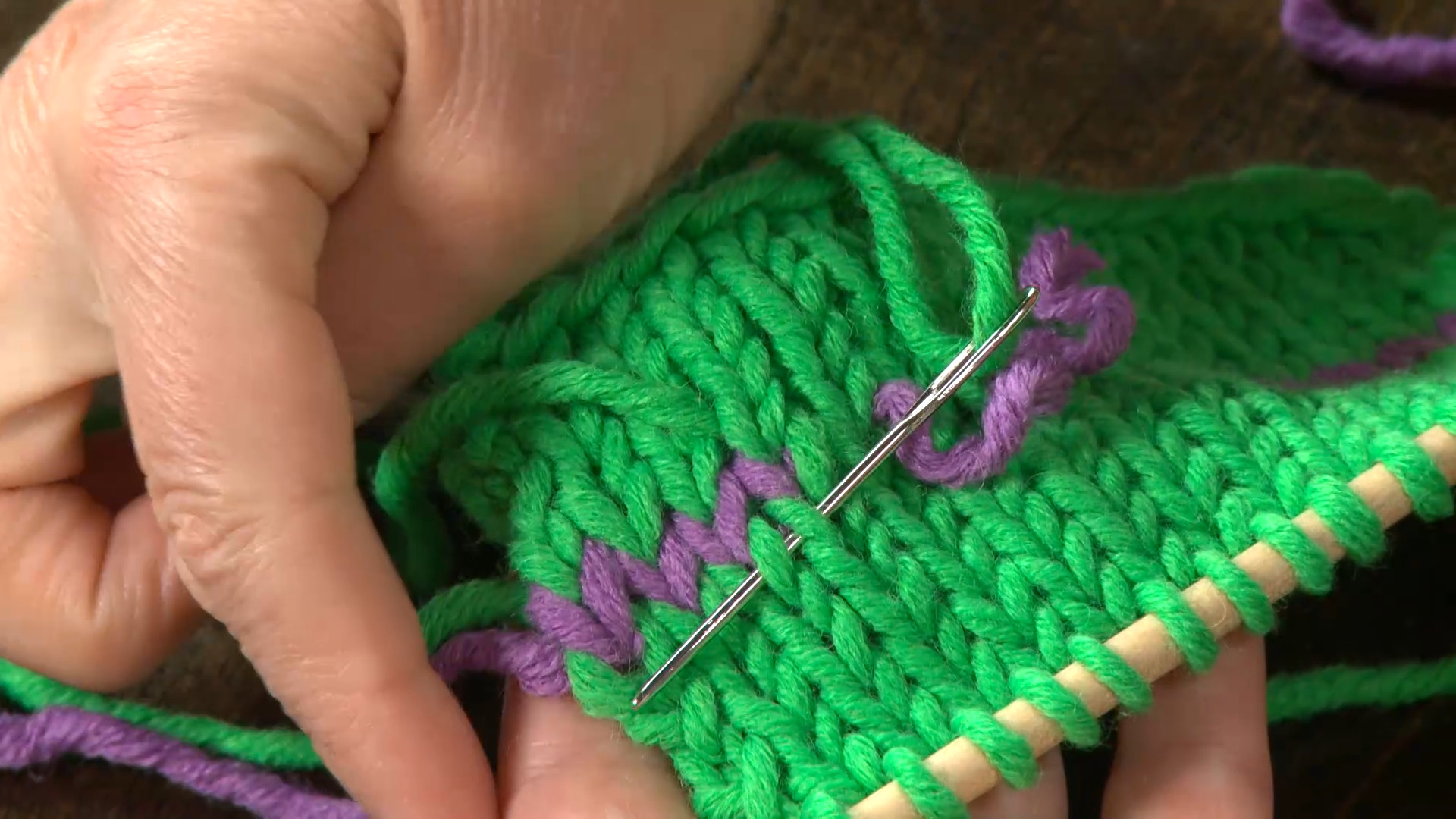 The Reversible Nature of Stitches
30:29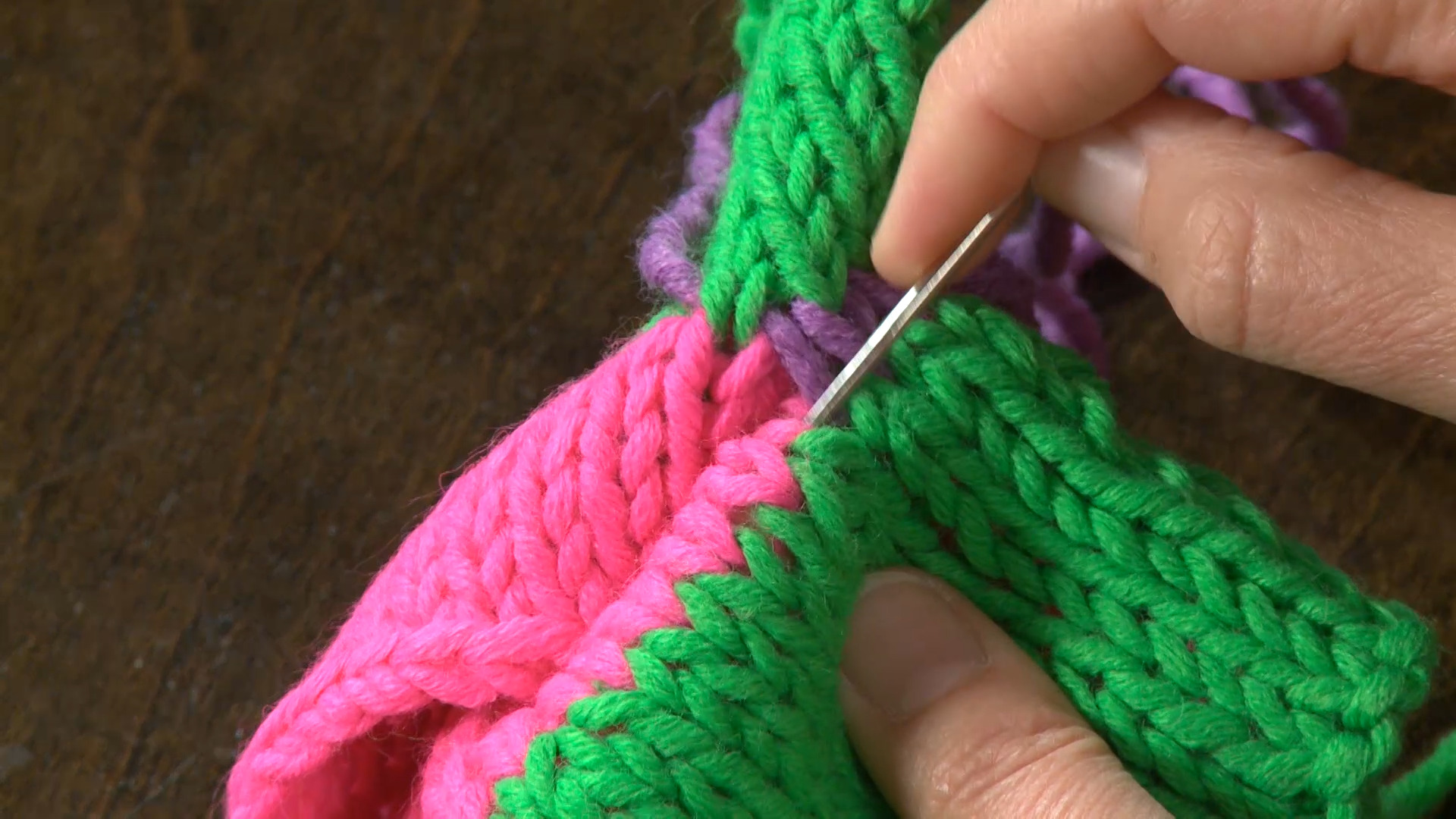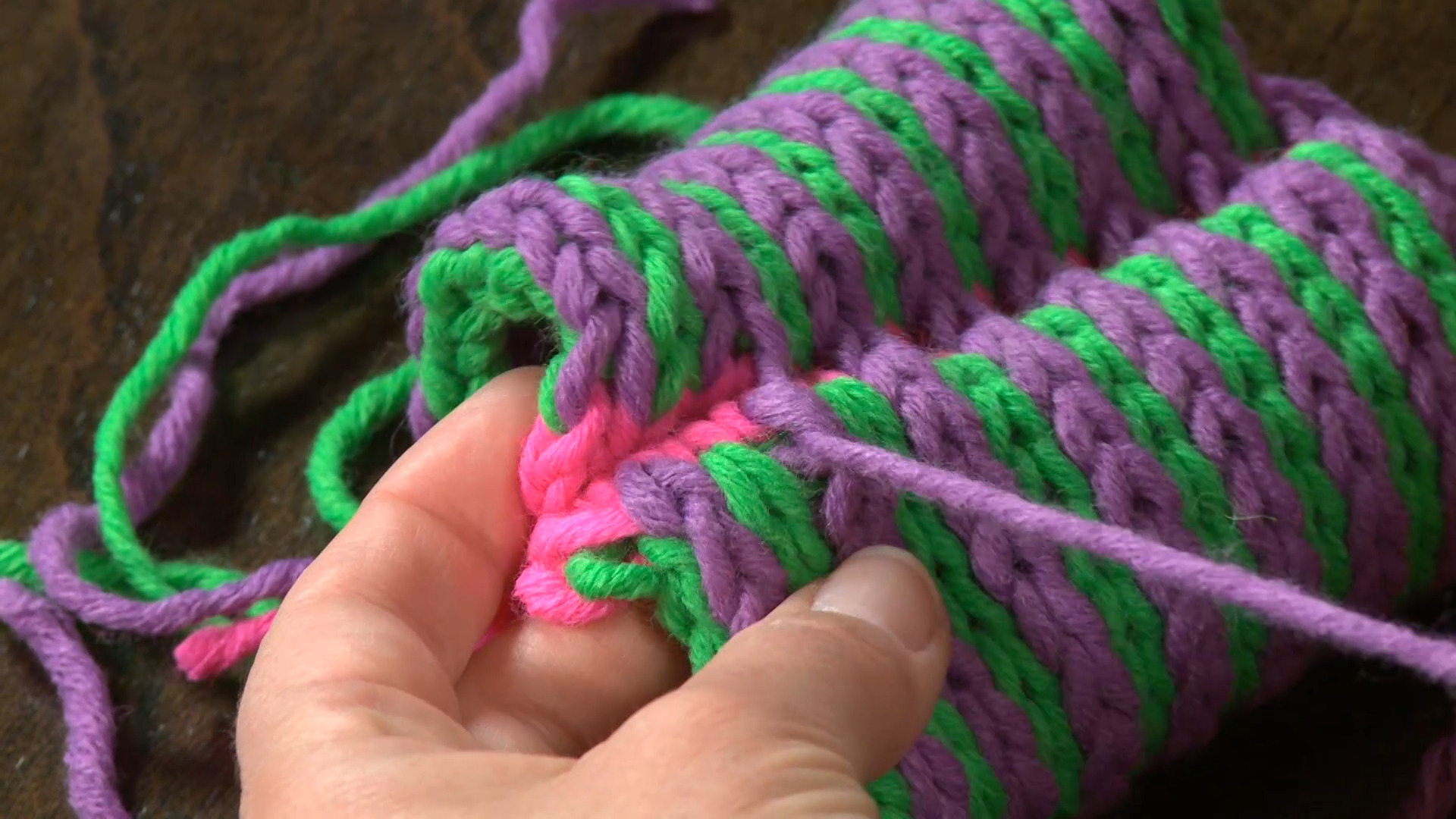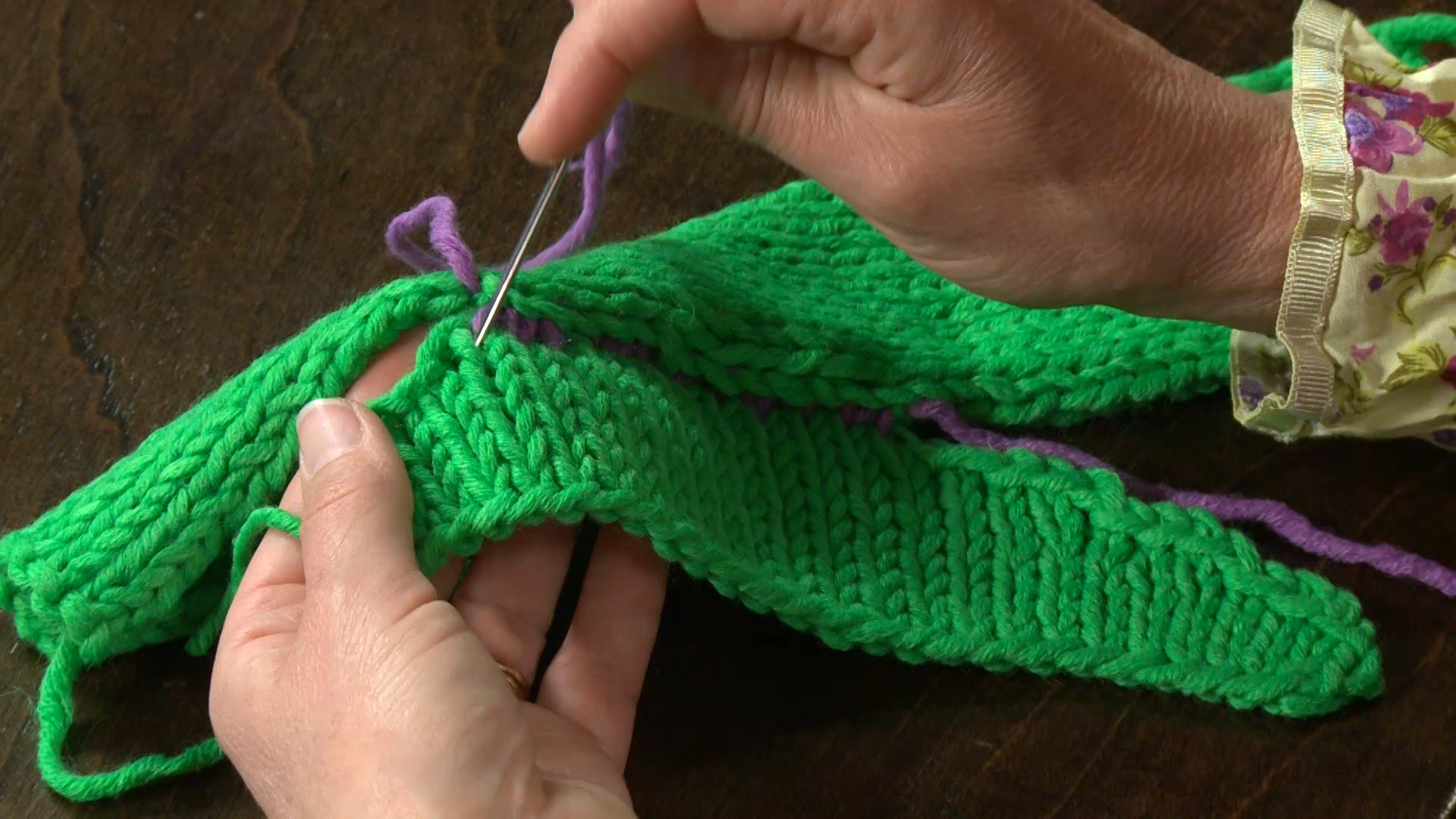 Finishing Techniques
21:30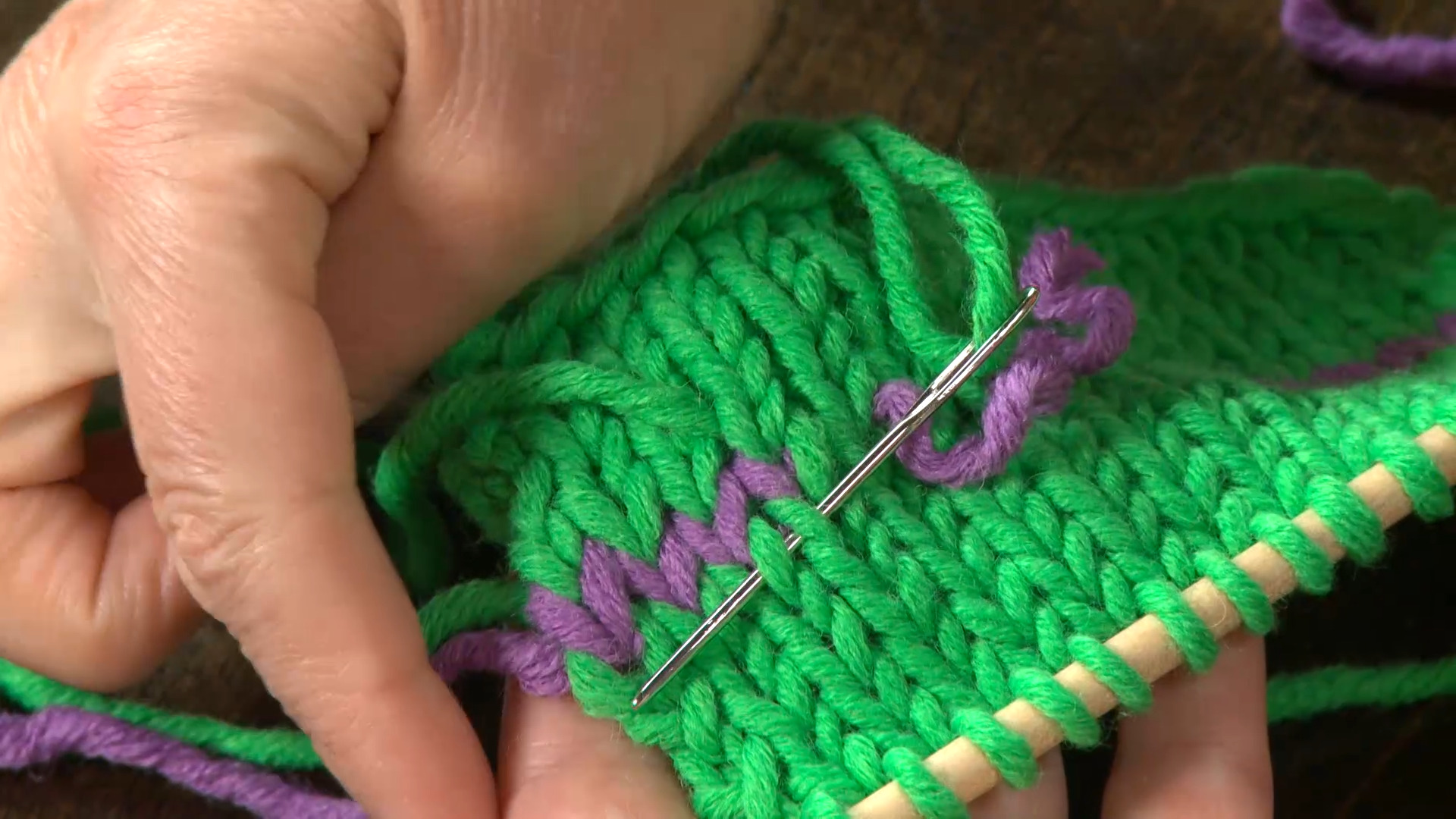 Techniques to Rescue Your Knitting
31:24
Never abandon a project again! Build your skillset as you join expert and enthusiast Lucy Neatby for this one-of-a-kind breakdown of knitted fabric. During class, Lucy will empower you with the knowledge of how your stitches really function, so you can understand your knits and purls, and work them like never before. Along the way, you'll see how stitches relate to each other in both rows and columns, making any situation or mistake approachable. Then, you'll find out how to expose the stitches you don't see to duplicate stitches and replace portions you don't like. Wondering how to easily join knit pieces together? You'll conquer unique ways to graft – joining knitting even when your pieces are uneven and discover two new allies for an incredible finish. Plus, find savvy but simple fixes for common issues such as replacing rows, shortening length, fixing big holes, and changing finished details.
Lucy Neatby
A former navigation officer for British cargo ships, Lucy Neatby now finds herself submerged in the fabulous world of fiber. Whether designing, writing or instructing, she strives to bring out the true fun in knitting. Her website, Lucy Neatby Designs, is no different. Lucy is also the face behind a series of instructional DVDs, Learn with Lucy, and the author of popular books, including Cool Socks Warm Feet, Cool Knitters Finish in Style and A Little Book of BIG Holes for Hand-Knitters.

Bonus materials available after purchase
How do I know what the Class covers?
Do I have to be a Member of The Knitting Circle to purchase a Class?
How do I purchase a Class?
How do I access/view my Class?
Do I have to take the Class right away?
Is there a limit on the times I can view my Class?
Can I view a Class on my tablet device or mobile phone?
How do I get access to the Bonus Materials for the Class?
How does the Class Q&A Resource benefit work?
Can I print out Class details?
What are PDF downloads?
Are there any system requirements to view the Class video content?
Why do you need my email?
Can I get a refund if I don't like the Class?
How do I contact The Knitting Circle Academy?
Purchase Class
Purchase class and add to your personal library with on-demand video access.
Enjoy on-demand video access to this content anytime, anywhere for the one-time cost below.
You won't lose access, with or without an active current Membership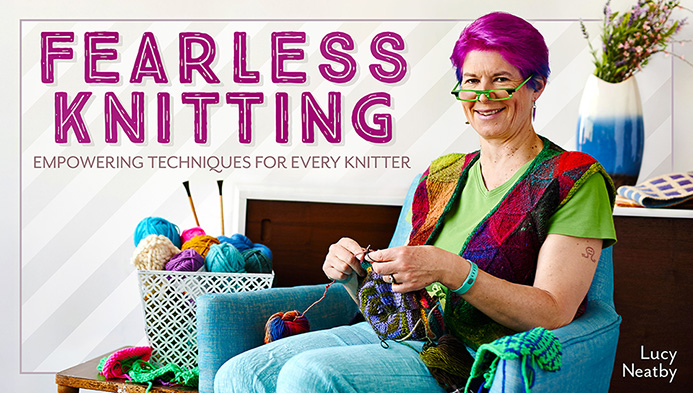 Fearless Knitting: Empowering Techniques for Every Knitter
with Lucy Neatby
Fearless Knitting: Empowering Techniques for Every Knitter
Purchase this class for $34.99.