Knitting shawls will always be my first love. You can use just about every knitting technique in your shawl knitting adventures, and they make the perfect gifts. There are so many awesome shawl patterns out in the world, but I decided to put together some of my favorites that you can find right here at The Knitting Circle.
1. Brindille Shawl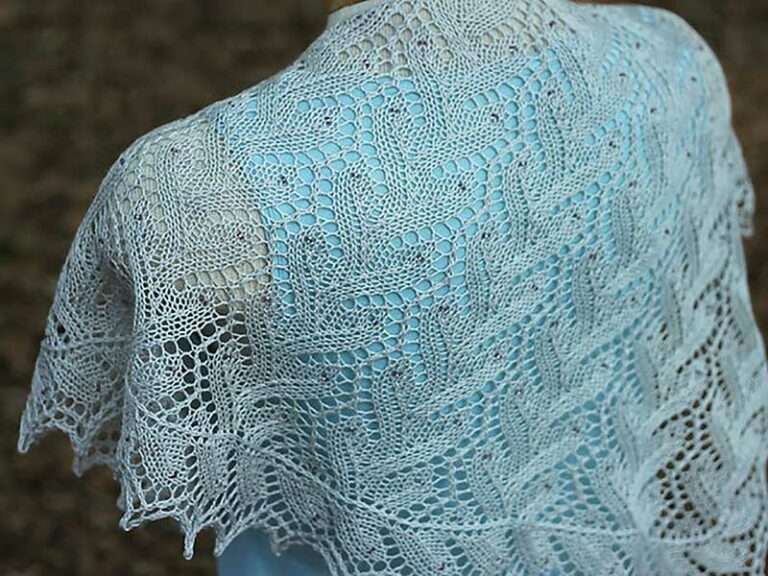 This stunning shawl designed by Corrina Ferguson is an asymmetrical shawlette worked with beads and a knitted-on edging at the end. It takes a lovely Estonian stitch pattern and turns it on its side to come up with something lovely and just a bit different.
You can find this shawl in our shop here.
2. Windsurfer Shawl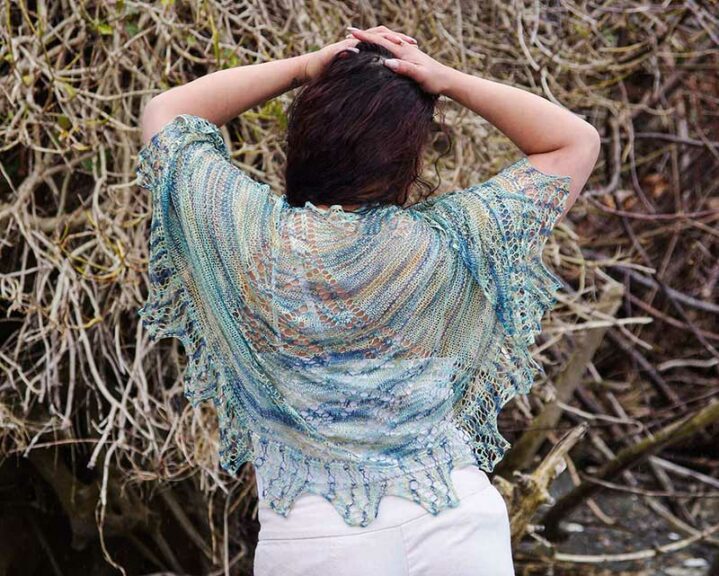 This beauty designed by Meghan Jones is a top-down shawl worked with panels of geometric lace and garter stitch that emulate the sails on a windsurfing board. Meghan uses a stunning laceweight 100% rayon from bamboo yarn, which is sleek and shiny. The shawl dances in the wind coming off the water like a sail rippling in the breeze.
You can find this shawl in our shop here.
3. Sardinian Shawl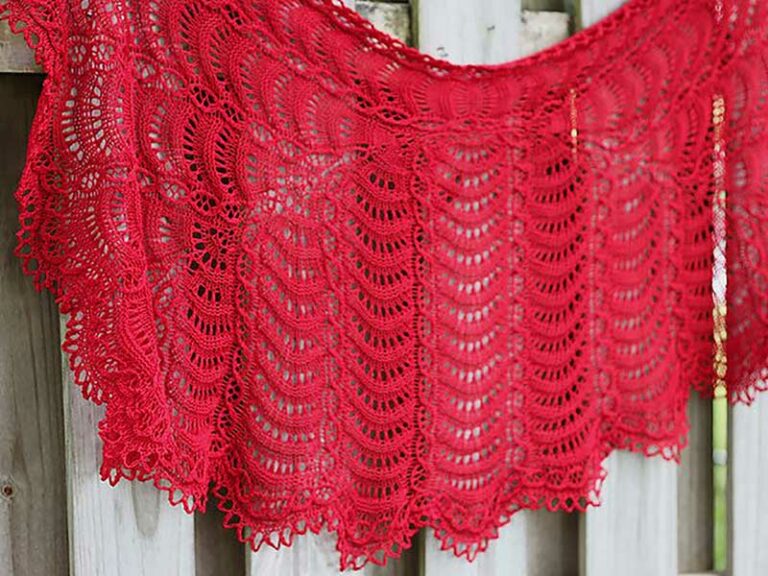 The Sardinian Shawl by Corrina Ferguson is a rounded rectangle with shaping to allow it to sit perfectly on your shoulders. It is available in written and charted directions. The lace stitch patterns used in this piece are so interesting. It's sure to be an interesting knitting project.
You can find this shawl in our shop here.
4. Lacaune Shawl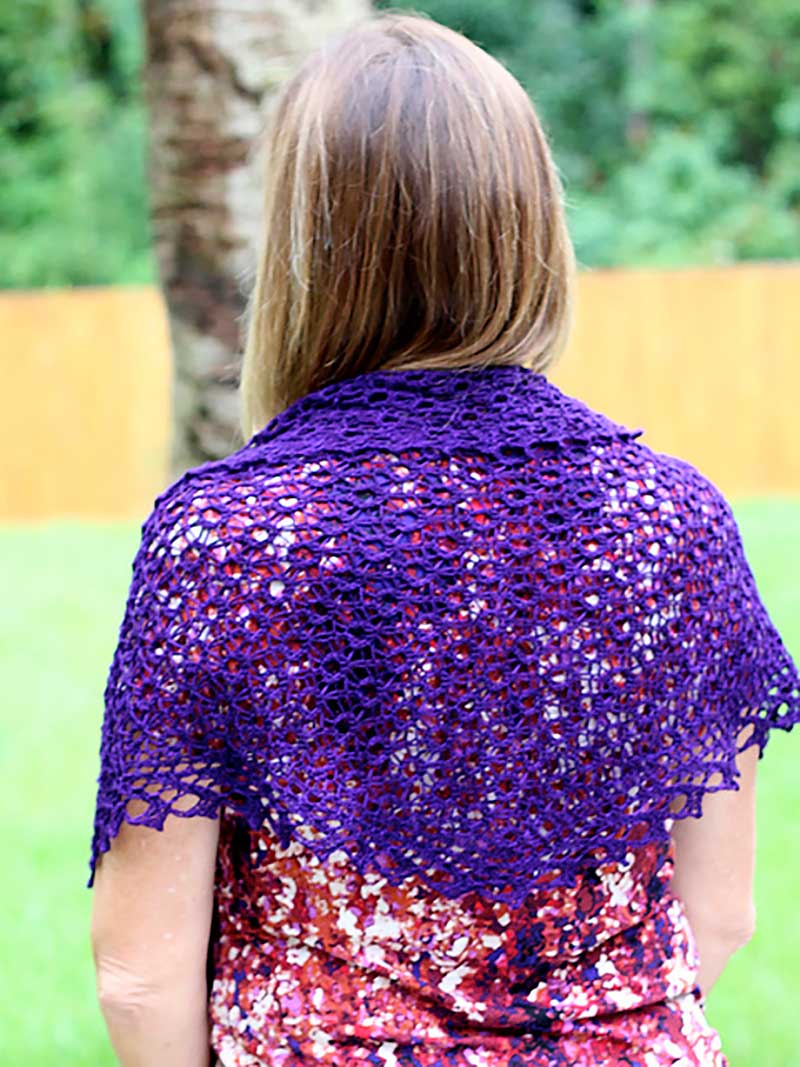 This is yet another great shawl pattern by Corrina Ferguson. It's totally reversible and there is lace patterning worked on both sides, but the lace patterning isn't complicated. It has a picot point edging along the top and a pointed grand eyelet border along the bottom edge. Lacaune is worked sideways from tip to tip and blocks out to a long shallow triangle.
You can find this shawl in our shop here, and you can check out more of Corrina's beautiful designs here.
Do you have a favorite shawl pattern? Let us know in the comments!