With fall just around the corner, it's fun to start thinking about all the warm and cozy knits to make and wear this season. These wonderful free patterns are a great place to find inspiration for your cool-weather knitting projects.
CHUNKY EYELET COWLETTE
The Chunky Eyelet Cowlette by Corrina Ferguson combines a cowl and a shawlette to turn it into one great accessory. The pattern begins by working a top-down triangle shawl in rows. Once the piece is wide enough to fit over the head, it's joined in the round and the rest of the piece is worked as a cowl. With this pattern worked in a bulky weight yarn, it's easy to whip out a cowlette or two over the weekend!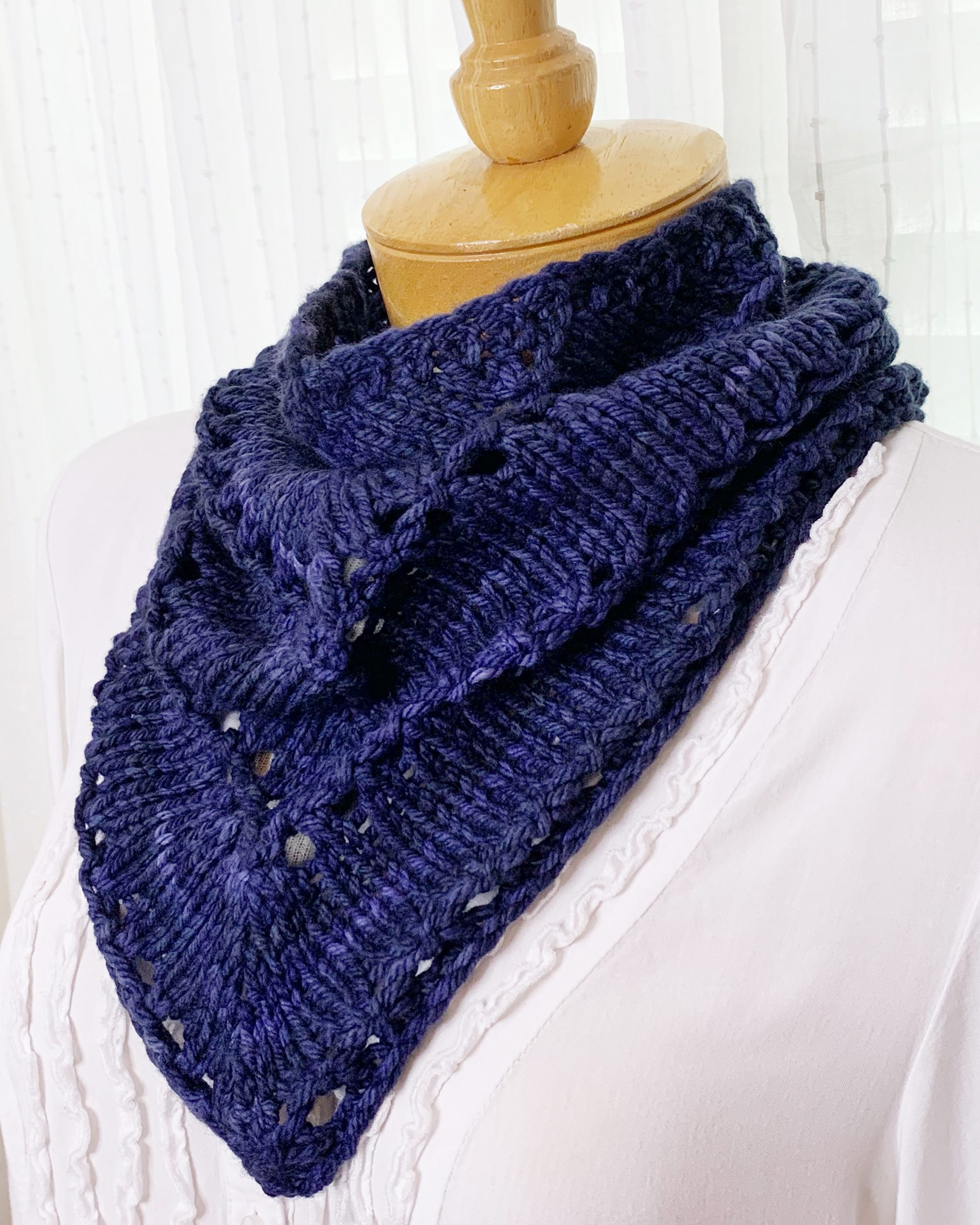 Download the Chunky Eyelet Cowlette here.
TWISTED STOCKINETTE STITCH HEADBAND
Want a simple project for knitting on the go? Check out the Twisted Stockinette Stitch Headband, also by Corrina Ferguson. Once the pattern is established, it's just one row repeating until the headband is complete. Corrina has provided step-by-step photos on how to create the twist at the end.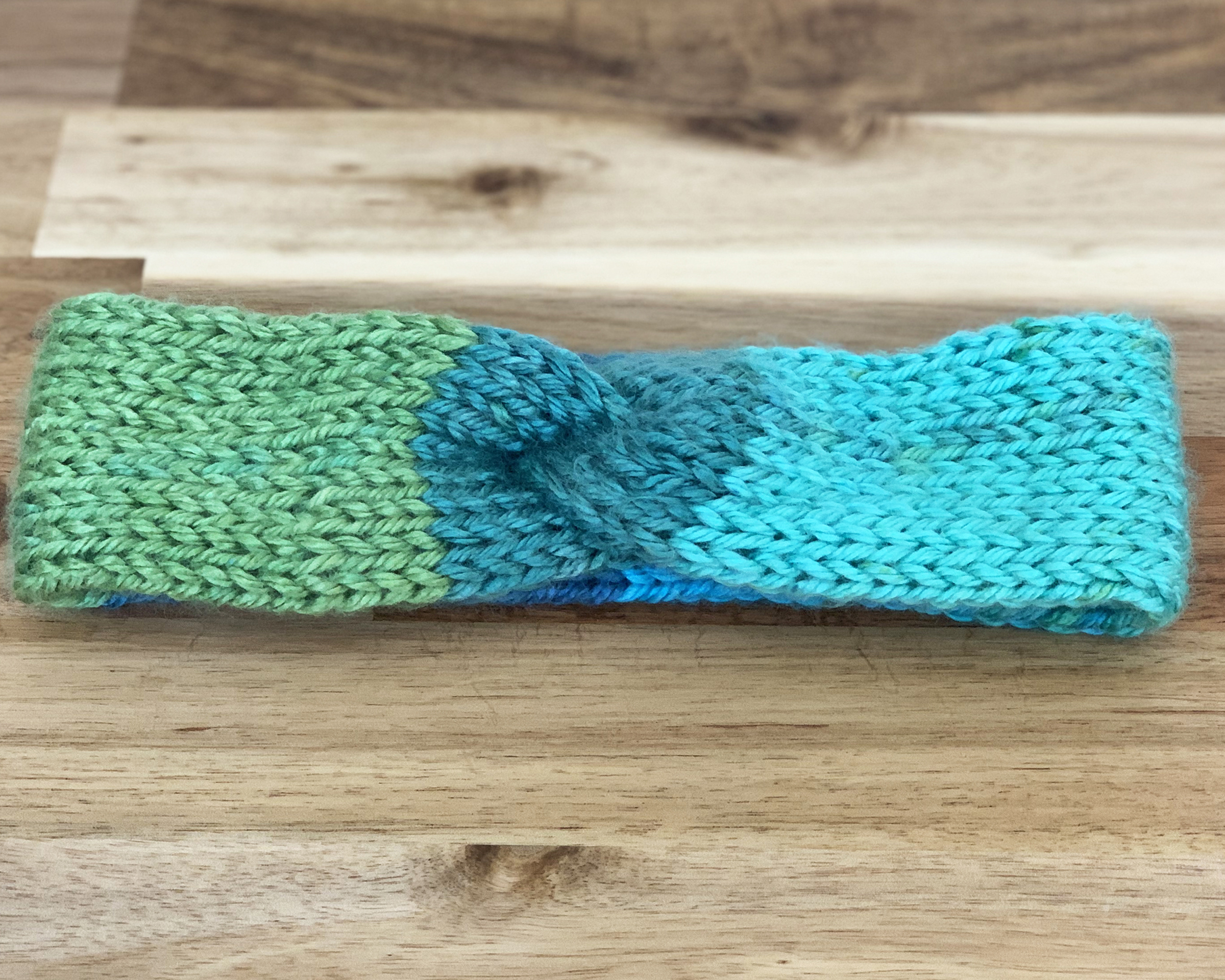 Download the Twisted Stockinette Stitch Headband here.
COZY COWL
Here's another great pattern from Corrina. She designed the Cozy Cowl for that special skein of bulky-weight yarn you have in the stash. The stitch pattern is eyelets paired with Stockinette stitch. The simple stitches really make that beautiful yarn shine.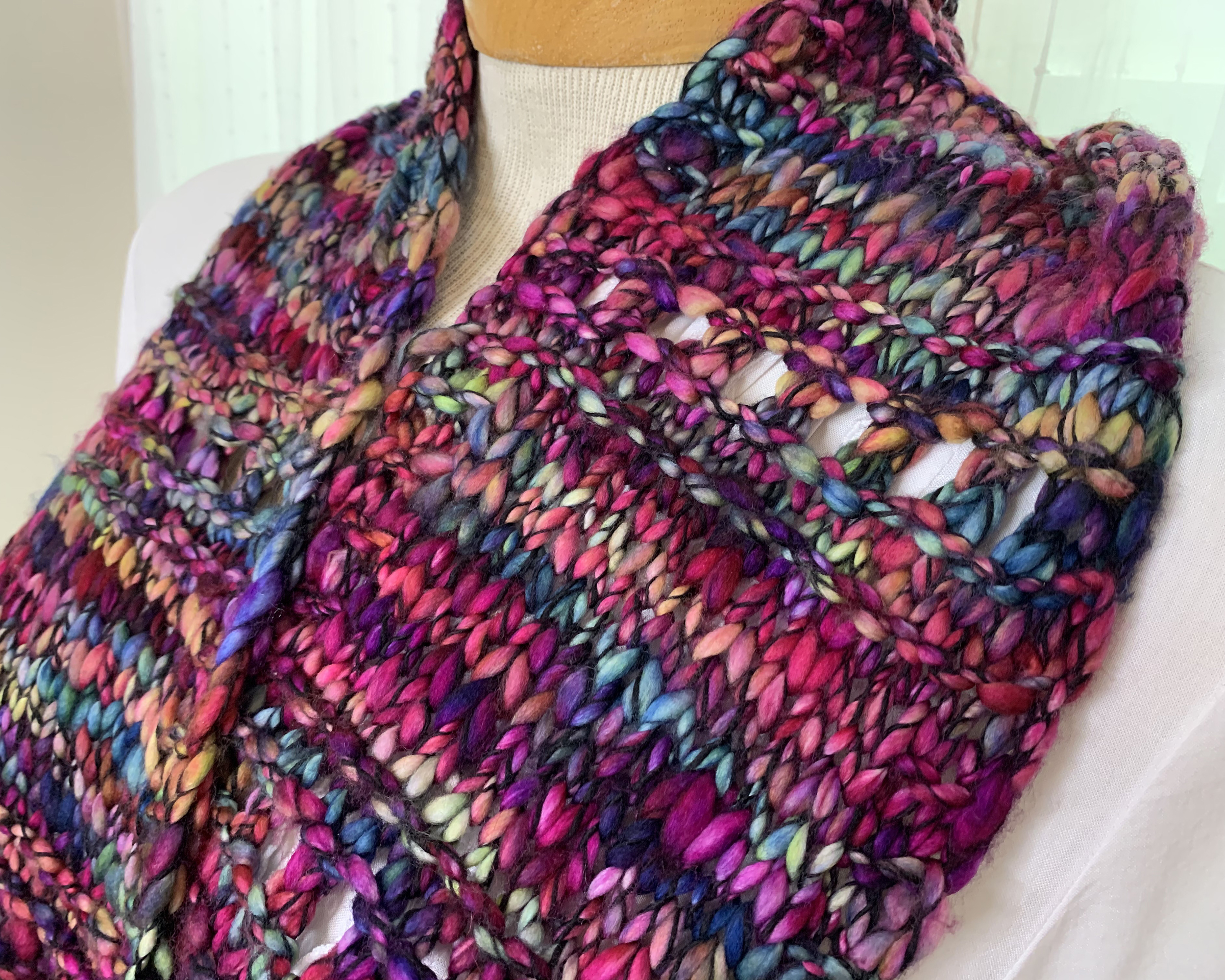 Download the Cozy Cowl here. If you'd like to see more from Corrina, check her out on Instagram.
SIMPLE TEXTURED COWL
If you're looking for a simple cowl with a twist, check out the Simple Textured Cowl by Mary Beth Temple. It's a textured cowl with an actual twist added to the piece when finishing. Knit stitches and purl stitches are all you need to know to make this accessory. It's a great beginner project!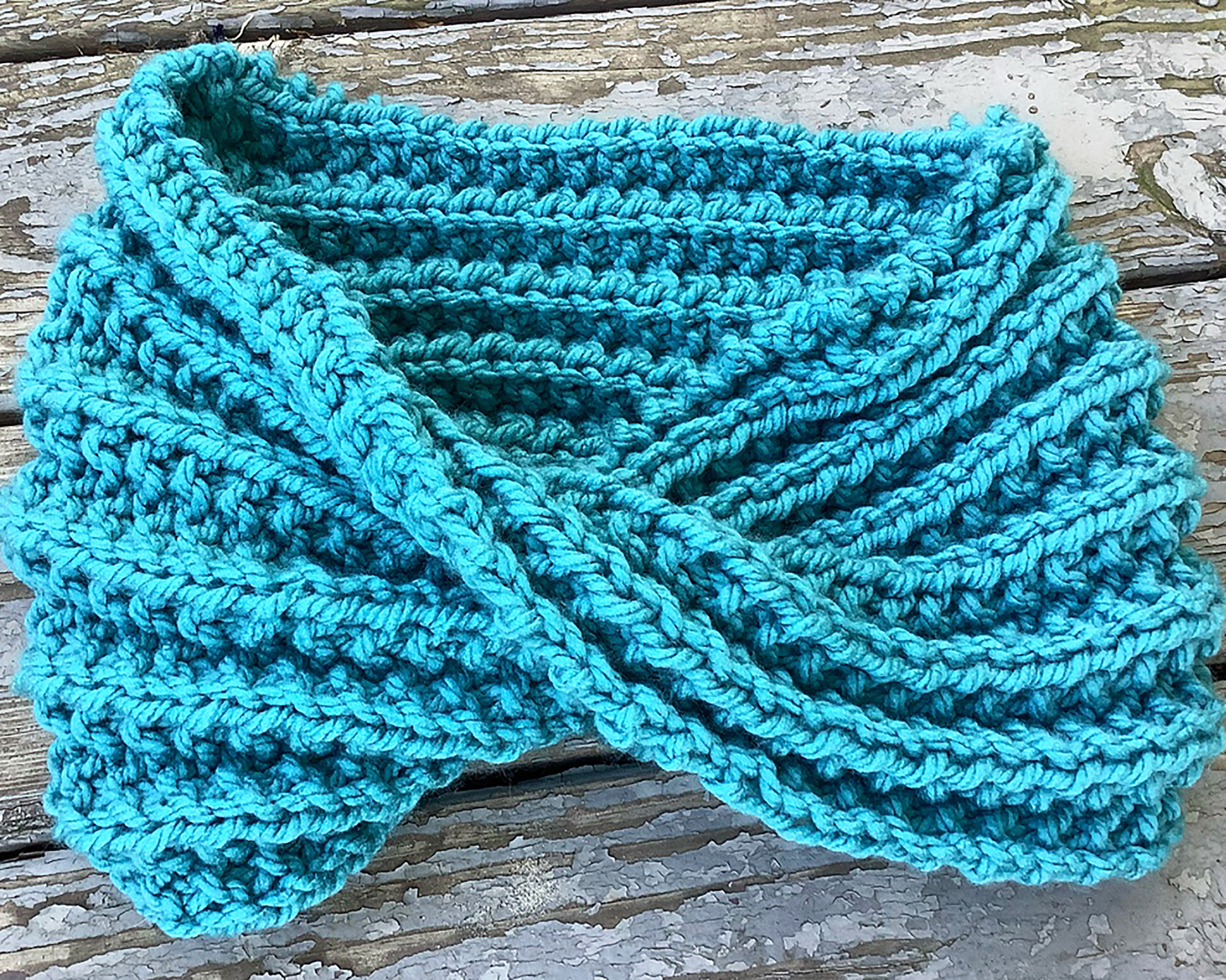 Download the Simple Textured Cowl here.

What's your favorite fall project to knit? Let us know in the comments below!