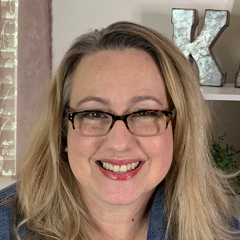 Holiday Knit Gifts: Day 2 with Corrina Ferguson!
Corrina Ferguson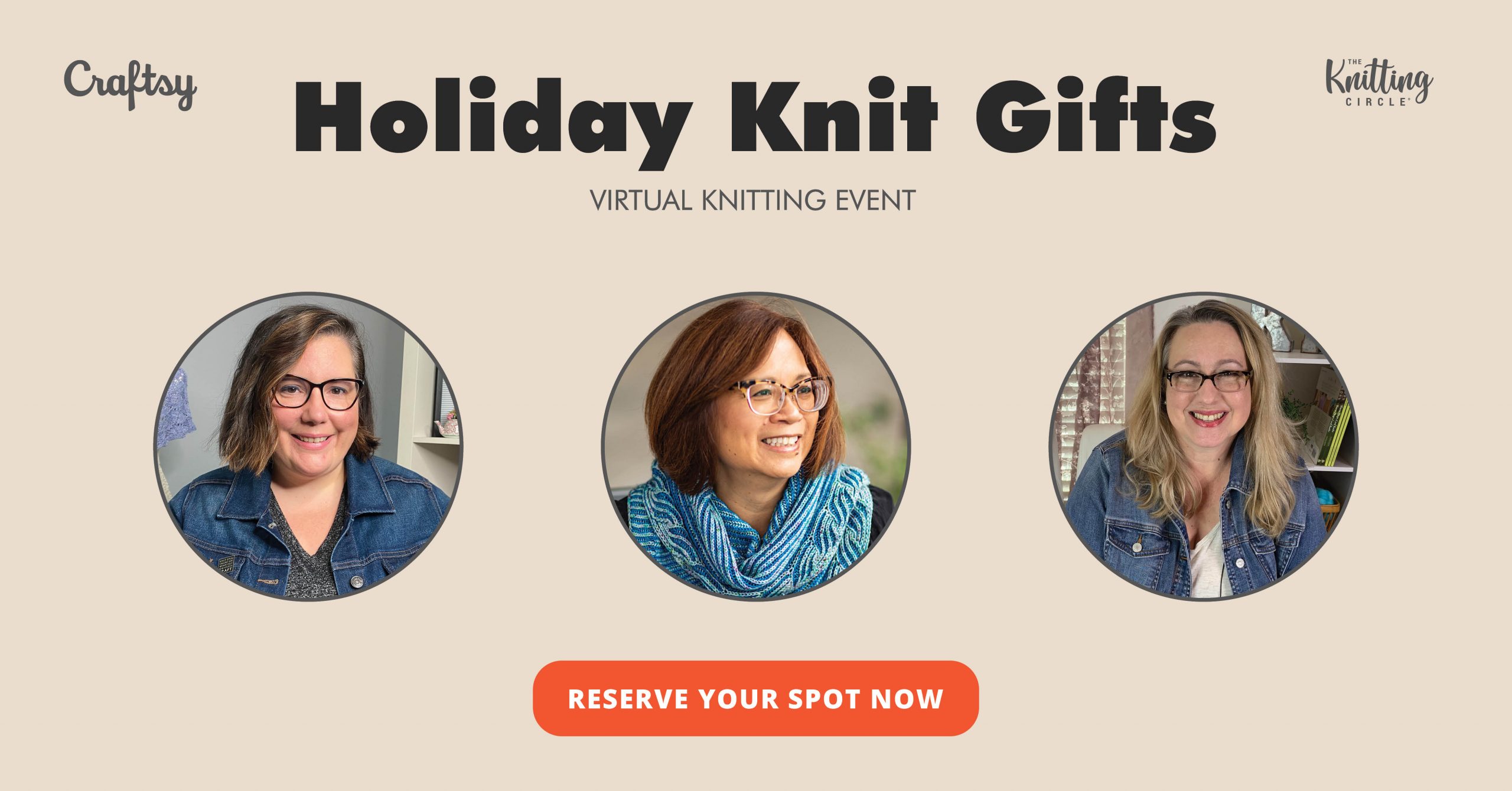 Welcome to the second day of instruction with Corrina Ferguson! We will have Jen Lucas with us to moderate your comments and converse with Corrina as she instructs us.
Again, make sure you have your instructions downloaded and printed out.
---
DAY 2 Schedule
1:00pm CT – Jovia Crescent Shawlette
2:45pm CT – Fancy Finishes for Knitted Lace
---
Meet Your Instructor
Corrina is a knitting designer, instructor, and technical editor based in sunny Florida where 60 degrees is sweater weather. This lifelong crafter with an unreasonable amount of love for math is the author of two knitting books and is always working to use math to make better knitting patterns. Corrina has published designs in a wide variety of magazines, books, knitting websites, and with yarn companies. She also publishes designs under her own brand Craftstar Studios.
Her favorite type of knitter is the adventurous beginner, because there is nothing better than a knitter who is willing and eager to learn. She believes that there is always something new to learn and fun ways to perfect your craft!
---
Event Navigation
Welcome to the Holiday Knit Gifts Virtual Event!

Holiday Knit Gifts: Day 1 with Michele Lee Bernstein!
Holiday Knit Gifts: Day 2 with Corrina Ferguson!
Encore Classes:
Explore videos by Corrina Ferguson