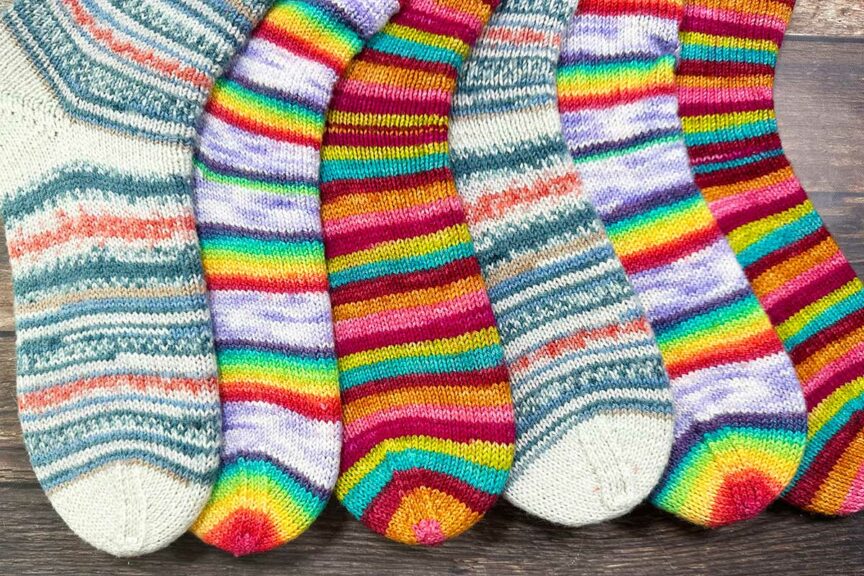 With so many ways to knit socks and different techniques to incorporate, sock knitting can sometimes seem overwhelming. Which needles to choose? What method to use to knit in the round? What heel construction? The list of questions to ask yourself when deciding on your next sock project can grow quite long. Here are some of my favorite sock-knitting techniques and methods. Hopefully, they will help you knit up a sweet, cozy treat for your feet!
1. Magic Loop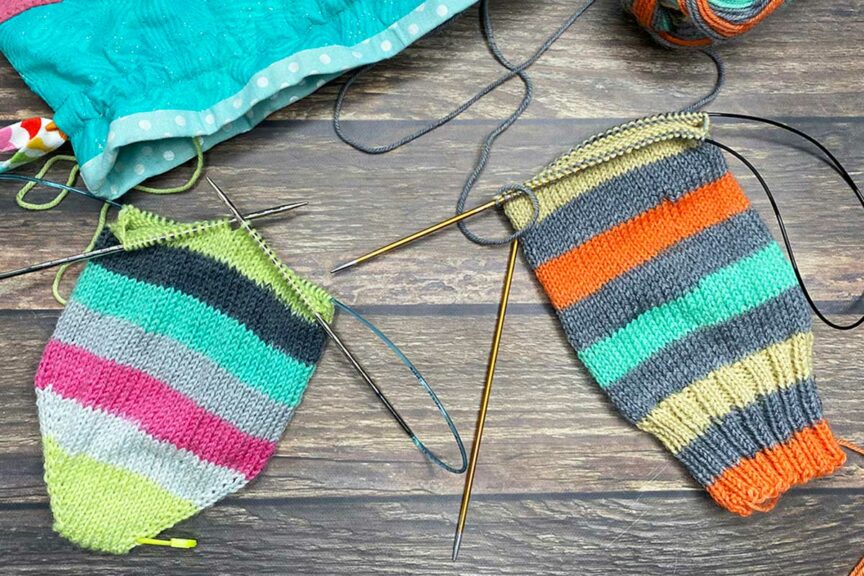 This technique for knitting in the round is popular for knitting socks. Once you've established the pattern and have gotten the hang of maneuvering the knitting needles, it's likely not as fiddly as it may seem. We have a class on how to knit top-down socks using the magic loop method. You can also learn more in our blog post how to knit in the round with the magic loop.
2. Beginner-Friendly Pattern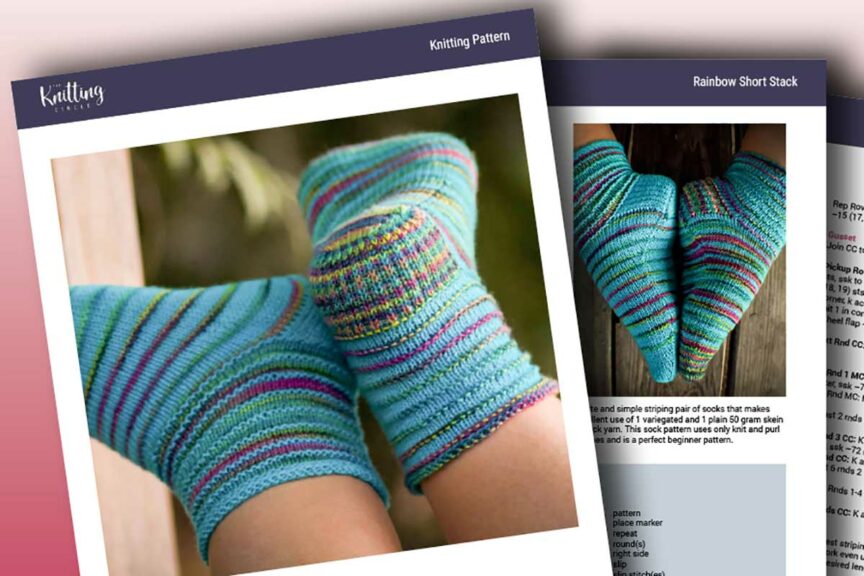 The Rainbow Short Stack Sock pattern in the shop is one of our most popular patterns, and it's easy to see why. This pattern by Meghan Jones is beautiful but also sweet and simple. If you're looking for a great, well-written pattern for your sock knitting adventures, be sure to check out our rainbow short stack socks!
3. Grafting (a.k.a. Kitchener Stitch)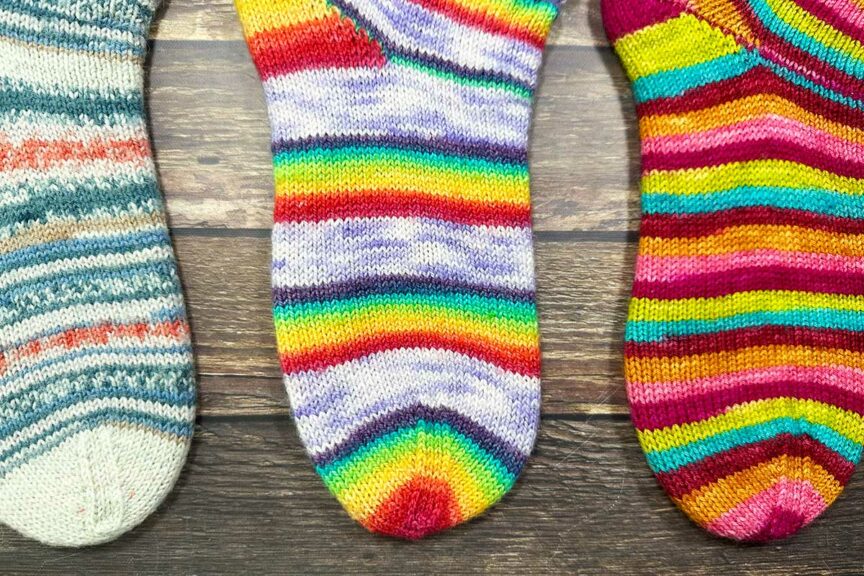 Grafting the toe of your sock can seem like a daunting task. With a little patience and practice, it's a skill that will likely become a staple in your top-down sock-knitting journey. In our video Kitchener Stitch, knitting expert Corrina Ferguson demonstrates grafting on small swatches. There are also written directions for grafting in the description of that video.
4. More Sock Knitting Tricks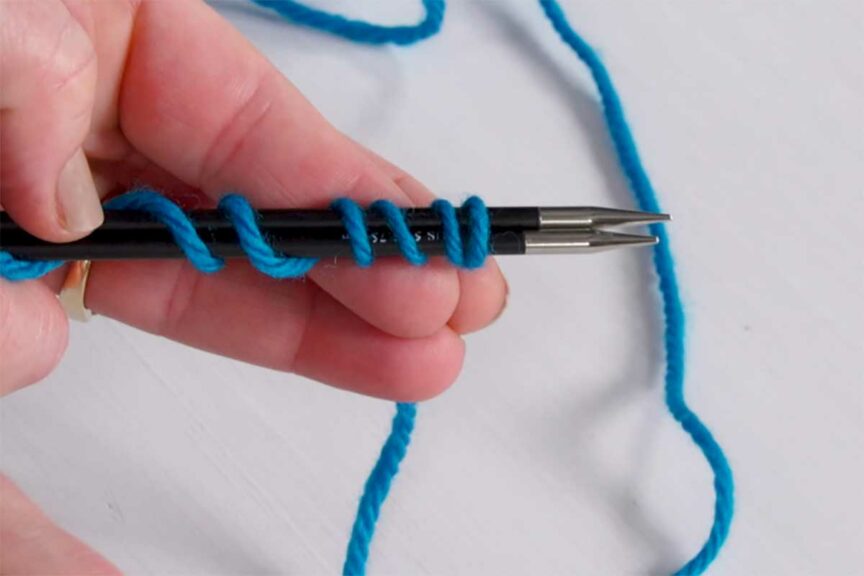 Looking for even more info on sock knitting? Check out this Sock Knitting Tricks Video Download. We've compiled lots of excellent video content about sock knitting into one download.
What techniques and methods do you use in your sock knitting journey? What new sock techniques would you like to learn? Let us know in the comments!